Union St: Fruit and Veg Boxes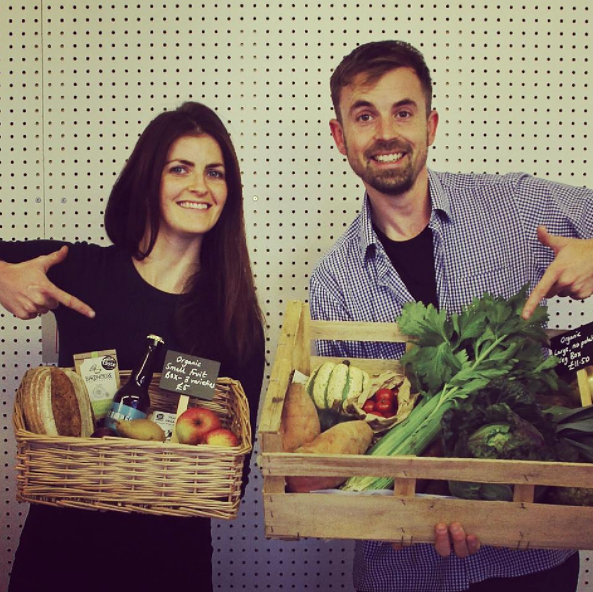 Fresh fruit and veg are truly some of the finest things in life, and thanks to Union St, you can now get locally sourced organic produce without the hassle.
Union St is giving you the opportunity to collect or arrange delivery of these boxes between 11am and 6pm every Friday, so you can get your fruit and veg fix.
What's great about these boxes is that you can customise them to your own tastes. Staples include freshly baked bread, tea, coffee, milk, beer and wine, making this the ideal way to stock up your store cupboard.
All you need to do is place your order online and wait for your delivery. It really is that simple!