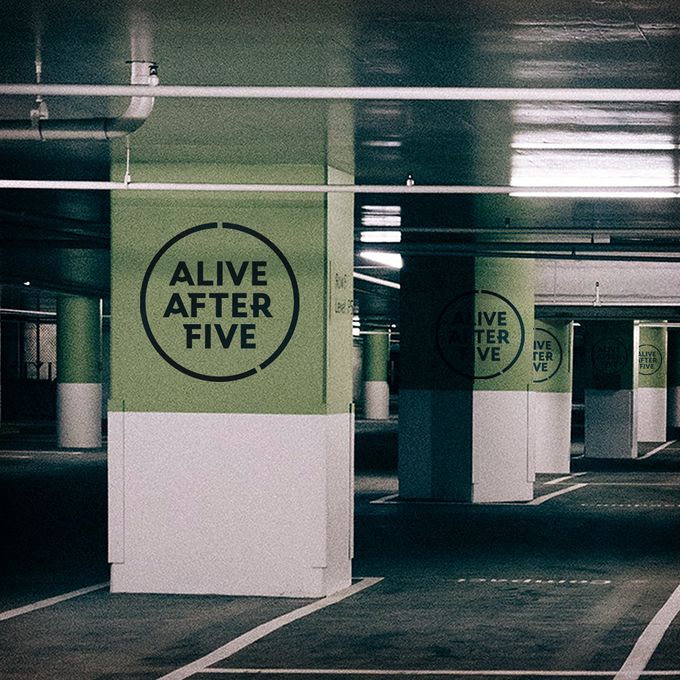 Searching for parking that won't put your evening plans on hold? Park your car in most council car parks or use an on-street parking space in the city centre after 4.30pm on weekdays and it won't cost you more than two pounds. Then you've got the whole evening to explore all that the city centre has to offer. Use #SheffAfter5 to share what the Steel City has offered your evening plans.
Whether it's heading to the flicks or getting your fill of food, many of Sheffield's spaces near your favourite spots are fixed at £1.30 until 8.00am the next morning, so you have all the more time to spend soaking up Sheffield's vast culture. The Steel City has recently introduced cashless parking payments so you don't need to stress over not having enough loose change to park up before exploring, or leaving it on the kitchen counter.
With 193 new state-of-the-art solar-powered machines that have a new cashless card payment system with both built-in chip and pin and contactless card payment facilities means that you will have more time to spend doing exactly what you love in Sheffield, be it shopping, eating out, catching a film or meeting up with mates at your favourite bar.
Whatever you choose, you won't be left looking for coins when paying for parking in the Steel City: pay using contactless, chip and pin or using the new Pay by Phone smartphone app so you can start your evening plans without any hitched fumbling for coins. In the latest upgrade, the machines will continue to accept cash, but over half of the machines stocked in Sheffield will now also provide additional facilities to pay by chip and pin or contactless cashless payments, so you're not left looking for loose change.
Introducing contactless card readers, alongside the Pay By Phone app, means it will be quicker and easier to pay for parking than ever before so you don't have to park your pass up on your evening plans. If you want to start paying cashless, simply download the Pay by Phone smartphone app from your app store. Once you've got it, you can use it whilst on the move, and you won't even have to leave your plans midway through to top up your parking payment – the payment's all in your hands for a night of carefree fun around the town.
Explore the rest of Alive After Five to discover where Sheffield can take your evening plans.