Paperchase: 10% Off For Students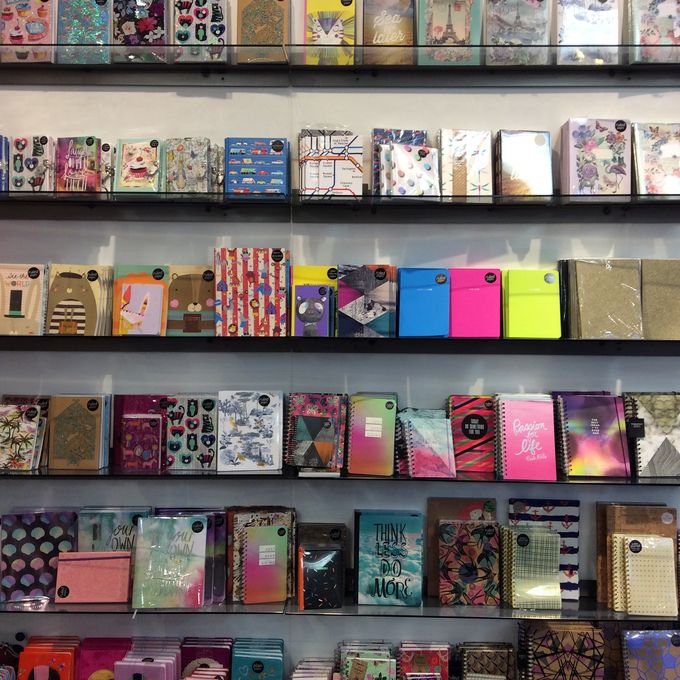 Calling all students! Did you know you can get 10% off at Paperchase? That's right, simply get yourself a free UniDAYS card and you're ready to roll. Just think of all that lovely stationary you could own... 
They're open til' 6pm every night so you can pop down after work. You can have a sneaky browse along the rest of Fargate whilst you're at it!