#FiveAfter5 with The Alternative Store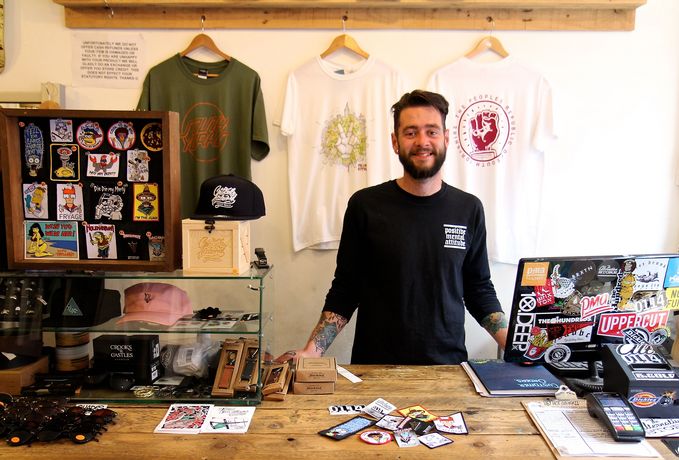 The Alternative Store has been a mainstay of Sheffield's independent scene for more than 20 years. Starting life in The Forum arcade, it's been calling Devonshire Street home for the past four years.
Keeping up with the latest trends
As with any good business, The Alternative Store has always kept one step ahead of customers' demands over the past two decades.
"We've made sure we have moved with the undercurrent," explains Ben. "American streetwear has always been a big seller for us, but over the years we have seen all sorts of trends come and go."
No matter what your streetwear style, The Alternative Store has you covered. They work with some of the world's most forward thinking brands – and best of all, you can see the quality of everything for yourself in the heart of Sheffield.
Dickies is one of the biggest brands you'll come across here. The Alternative Store has stocked Dickies durable clothing for 15 years, and they find it's a hit with everyone from students to local skater kids – pretty much anyone who likes to know they're getting value for money!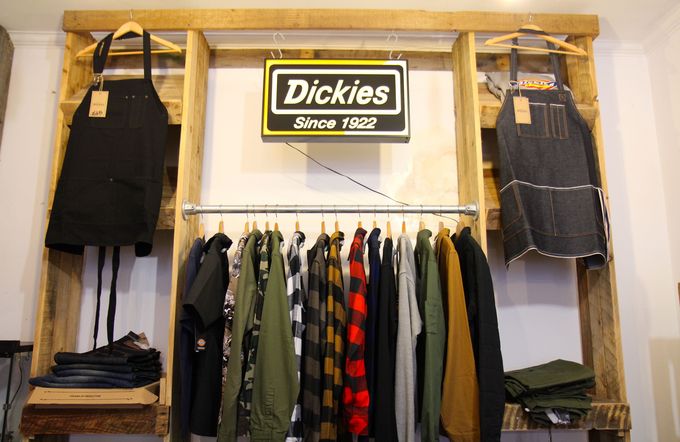 Supporting local talent
Although The Alternative Store imports a lot of its stock, it's also keen to do what it can to support local talent.
"We do a monthly spotlight on up and coming brands. This often means identifying local designers who might have been working out of their bedroom and giving them a platform to showcase their work," Ben reveals.
The Alternative Store has also built an identity of its own, with some of the items designed in house and produced right here in Sheffield.
Their 0114 range has been especially popular after originally being produced for a music festival two years ago. T-shirts, stickers and pin badges are available showing the city's dialling code – and they're in hot demand.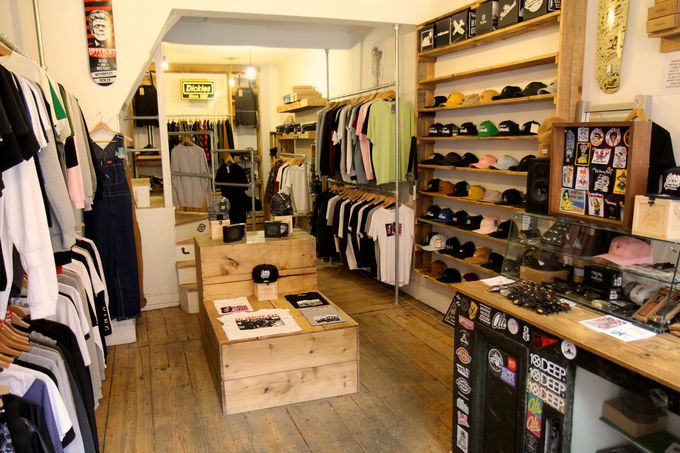 Our top picks
There's so much cool stuff to see at The Alternative Store that picking just a few items wasn't easy! Here are a few that caught our eye.
Tent City t-shirts
Hands up if you want a cool t-shirt AND the knowledge you've done your bit for a local charity? You can do just that with The Alternative Store's Tent City t-shirts. Priced at just £15, every penny goes to this great cause. We'll take two!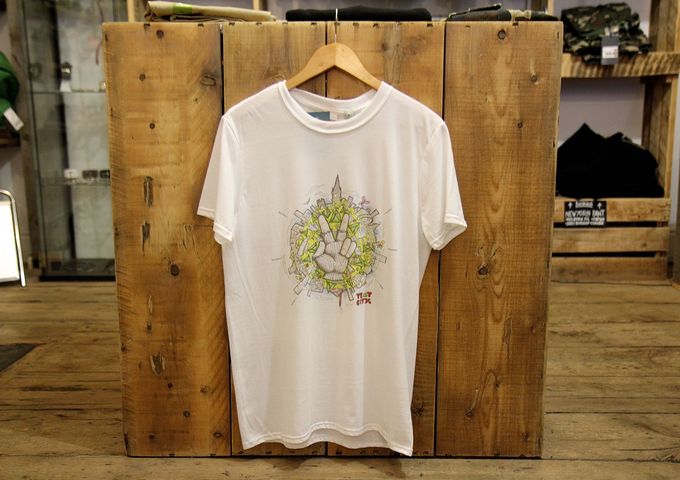 Pop culture patches
What's cooler than being able to customise your own stuff? These pop culture patches let you do just that. They've been imported from Berlin and are sure to make you the envy of all your friends.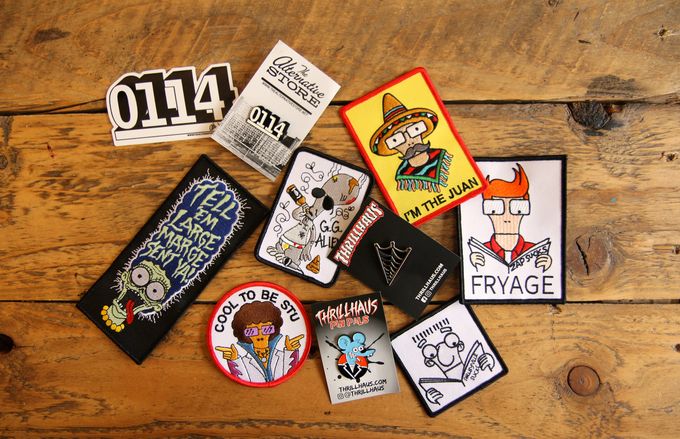 Dickies work pants
Nobody can be without that one pair of reliable trousers, right? Priced at just £45, you can't go wrong with this range from Dickies. They've got baggy fit cargos and slim-fit, so regardless of your style, The Alternative Store has your back.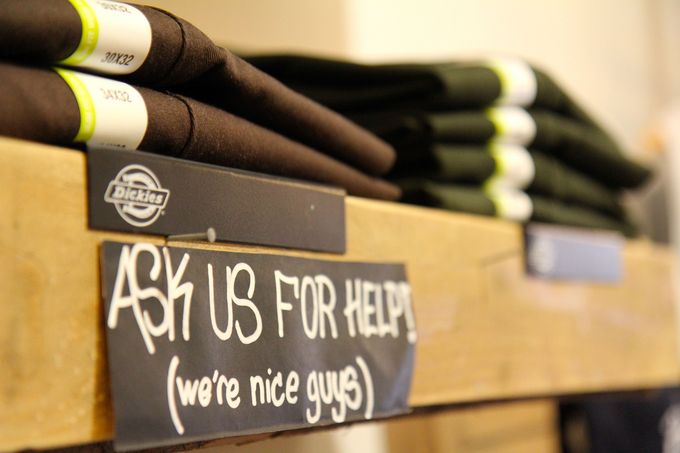 0114 range
These ultra-hip 0114 t-shirts really are something special. Available in three different colour combos, they're the ideal gift for that proud Sheffielder in your life. Don't forget to finish off the look with a matching pin badge, costing just £4.50.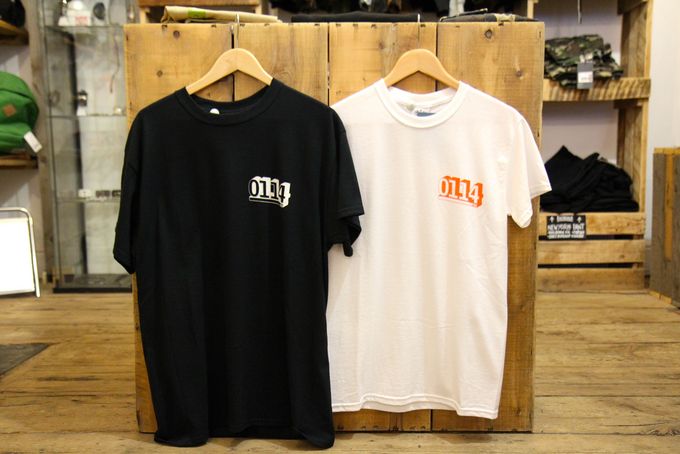 Tell us how you're Alive After 5?
Ben recommends dining at Lucky Fox (conveniently located across the road on Division Street) for a great bite to eat in the city centre straight after work.
The Alternative Store is #AliveAfter5 until 6pm on weekdays.