#FiveAfter5 with Bird's Yard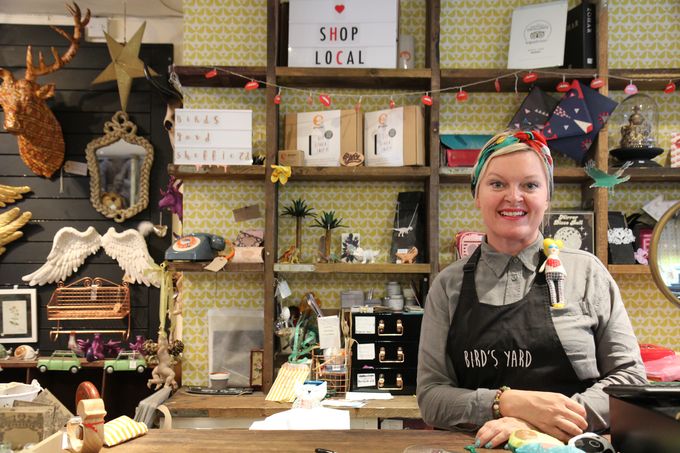 When you walk into Bird's Yard, it's like stepping into Michelle's imagination. There's handmade homeware, jewellery, gifts and more made by lots of local designers. Although Michelle runs the store, its contents are created by 60-80 rotating crafters and designers. Each visit is a new experience and our trip to see them was no exception.
Bird's Yard offers local makers a unique platform. "We like to bring traders in who may not have the opportunity to own their own store or a physical space to sell from and help them grow their business and its presence across the city," says Michelle.
Moonko, based on Division Street, is just one of the success stories borne out of Bird's Yard.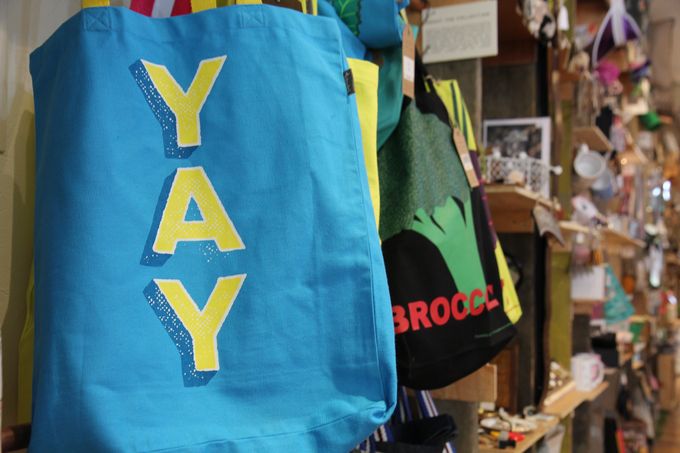 The historic Chapel Walk
Bird's Yard is hidden away on Chapel Walk alongside Paperchase, Dr Martens plus a number of independent stores. The row, just off Fargate, has a long history of supporting independent stores and was once home to shoemakers, hatters, watchmakers and more.
A city of makers
Michelle, the owner of Bird's Yard, was running a vintage store in Leeds when she was invited to manage a unique retail concept in Sheffield. Founded off the back of Mary Portas' campaign to revive UK high streets, a store created by makers, for makers was completely new to Sheffield. Michelle's retail expertise and eye for great products meant that she was the perfect person for the job.
Many of the makers in Bird's Yard are local. Learn Create Sell, Poco Nido and The Sheffield Candle Company are just some of the Sheffield makers chosen to sell through the store. And, although the store is open to all designers, each item must meet Michelle's high standards.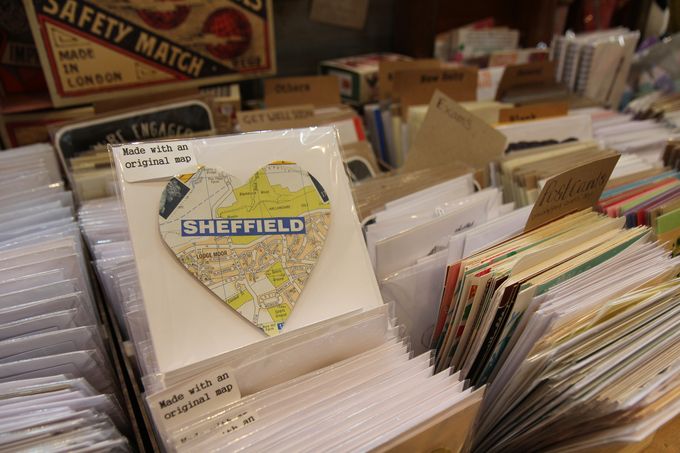 Quirky gifts!
Bird's Yard is one of our favourite stores for gift shopping. Michelle often gets people dropping by in search of gifts when they're not sure what they're looking for. Luckily there's something for absolutely everyone. Not only can you find something special, you can also find something truly unique.
As you'd expect, Christmas is already in planning as it's Bird's Yards busiest time. "We're exceptionally busy around Christmas. People know they can find something here that you won't be able to pick up anywhere else!"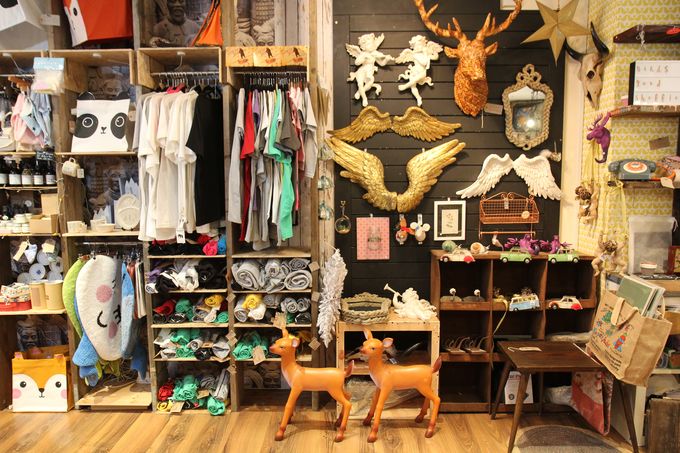 Our top picks
We could have spent hours browsing the shelves of Bird's Yard. Of course, we spent some time window shopping. Here's our top picks.
Knitted cacti
Now here's a plant you don't have to keep alive! These knitted cacti caught our eye as soon as we walked in and we couldn't get enough of them.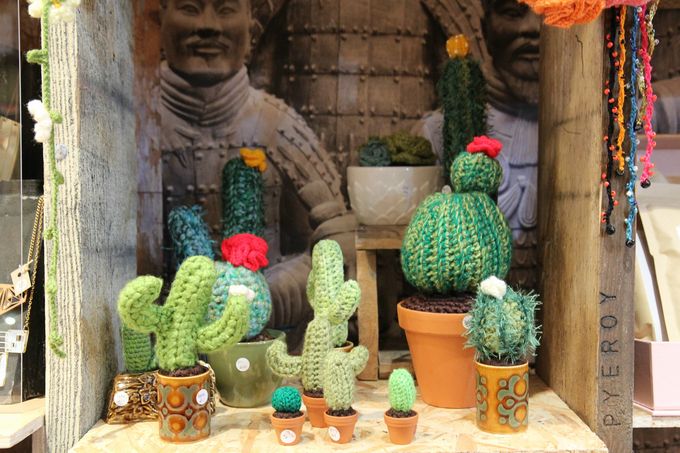 Laser cut chopping boards and coasters
Michelle says the laser-cut chopping boards and coasters she stocks from Learn Create Sell are one of the biggest sellers - and it's easy to see why! Their novelty messages make them an awesome gift.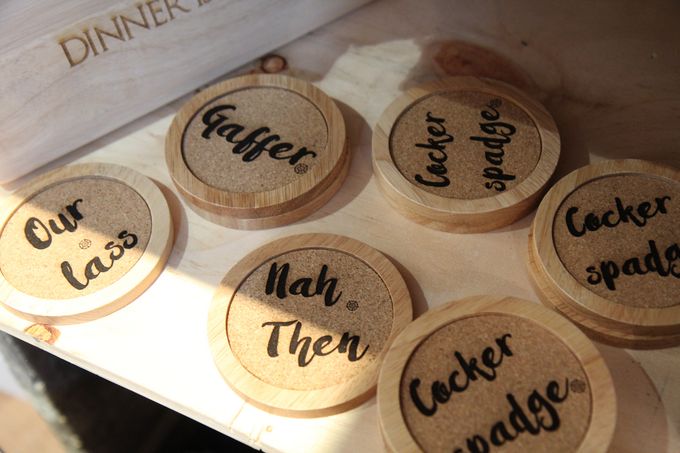 Handmade rugs
You'll want to hug these rugs as soon as you see them! They're so cosy and perfect for picnics or curling up on the sofa.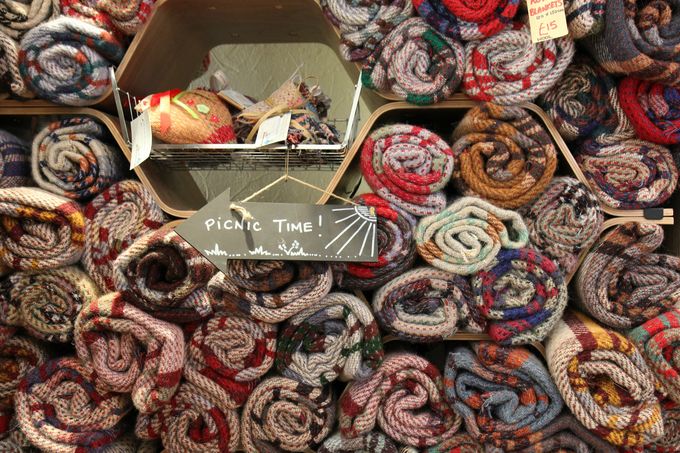 Tell us how you're Alive After 5?
Michelle lives in Lincoln but she loves sticking around in Sheffield after work and indulging in some post-work wine with Sheffield friends!
Bird's Yard is #AliveAfter5 and open til' 6pm every weeknight.