#FiveAfter5: Art after 5pm at The Art House
Each week, we hit the city centre after 5pm to spend 5 minutes with an independent city centre business. This week we spoke to Andy, Operations Manager for The Art House, home of all things creative!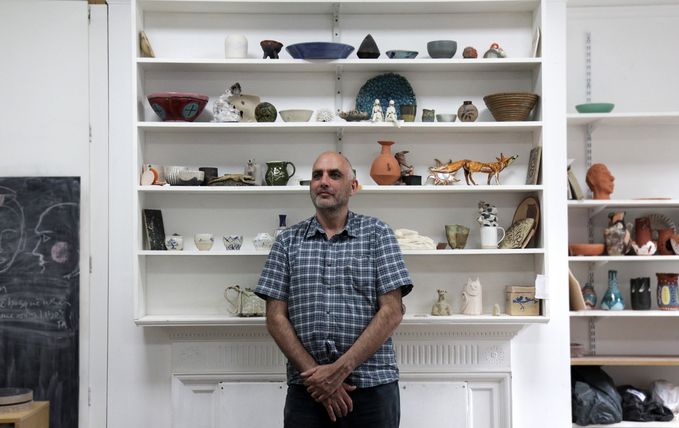 The Art House is an opportunity to turn your hand to art and ceramics. Every evening, it's bustling with artists and makers learning new skills in one of their many classes, or making use of flexible open studio spaces.
"We have 18 pottery classes and lots of art classes happening after 5pm throughout the week," says Andy Cutts, Operations Manager at The Art House.
You can take your pick from learning watercolour painting skills, fabric printing, sculptural pottery, wheel throwing and more.
A focus on wellness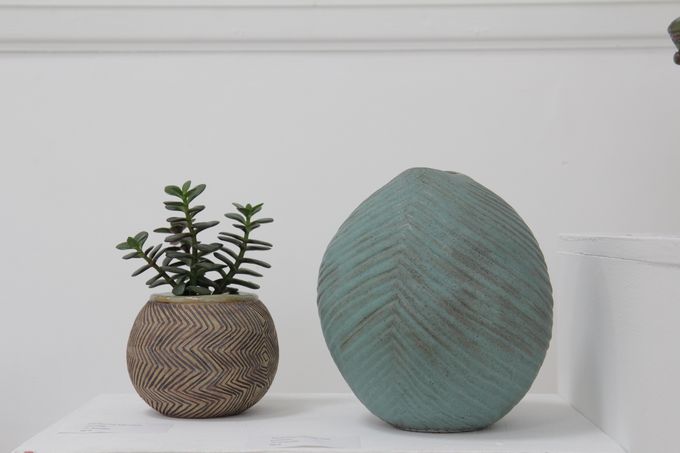 The Art House was established as a charity and its primary aim is to offer wellbeing classes for people with mental health issues, as well as those who are homeless or at risk of becoming so.
"It's not about diagnosis." Andy adds, "It's about what you're able to create. You can meet people and talk about what you've created. That's not something you'd get in an 'official' environment."
This wellness approach is what makes the classes you can book onto so unique. The tutors recognise that people want to get something different from their sessions - some want to learn, while others simply want to switch off and meet new people.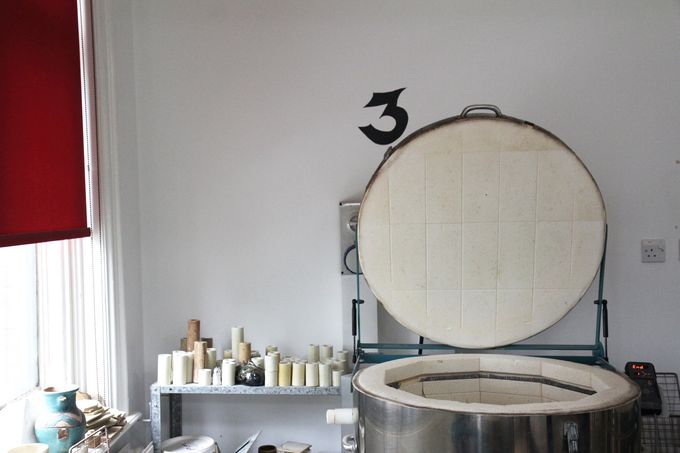 Whatever your reason for attending a class, each time you visit, you're helping to support The Art House's wellbeing programme.
Art After 5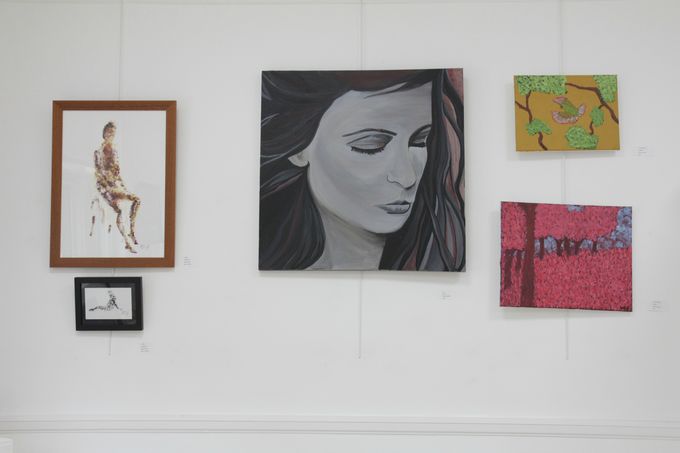 Autumn Term begins in September and there are no fewer than nine evening art classes to choose from.
Develop your drawing skills with Tim Bye's 'Simply Drawing' class on Mondays (6.30-8.30pm), learn how to paint with Mark Beachell on Tuesdays (6.30-8.30pm) or try Batik Art on Fridays with Joanna Matthewson.
Ceramics After 5pm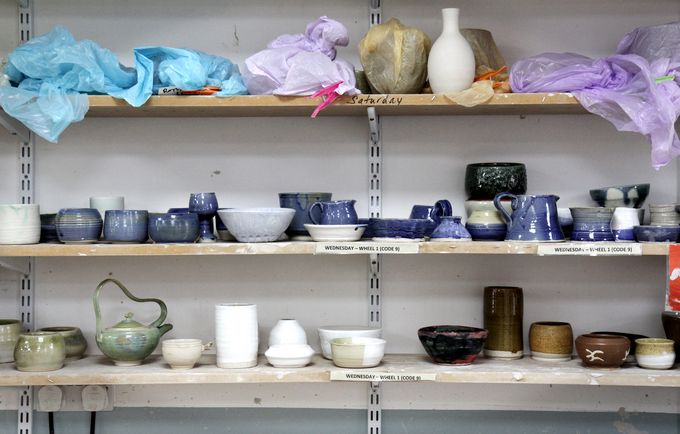 If you're feeling inspired by The Great Pottery Throwdown, The Art House runs lots of ceramics classes so you can try it yourself.
You can learn Sculpture and Handbuilding on Tuesdays and Wednesdays (6.30-9pm), or if you're feeling brave, you can take on the pottery wheel on Mondays to Thursdays, 7.00-9.00pm. Plus, there's lots of glazing and surface design classes once you've mastered the basics.
Our Top Picks
With so many classes to chose from, we couldn't help but pick our favourites. Here's some classes we'd love to (and hopefully will) try!
Botanical Illustration with Danielle Thompson
Tuesdays, 6.00-8.00pm, 5th & 12th September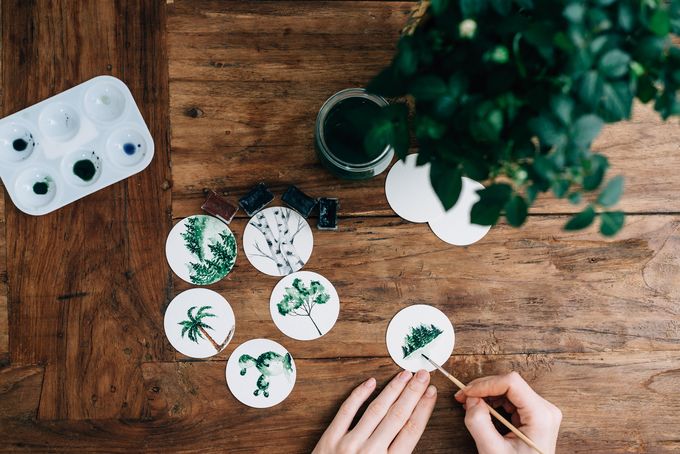 Create something awesome for your home! In two light-hearted classes you'll work with artist Danielle Thompson to explore how to draw flowers and leaves as an illustration for a quote or phrase you really love!
Watercolour for Beginners with Flora Menager
Mondays, 6.30-8.30pm. 18th September for 6 weeks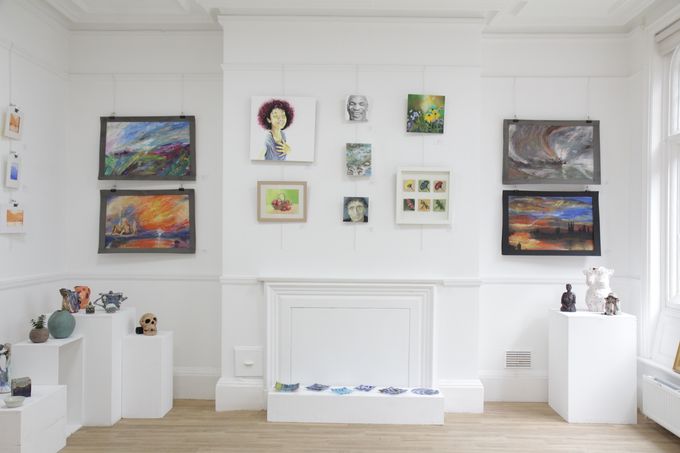 If you've always wanted to give watercolour painting a go, then this is your chance. This six-week course for absolute beginners will teach you all of the basic skills in a fun and relaxed environment.
Wheel Throwing
Monday-Thursday, 7.00-9.00pm. Start dates vary, runs for 12 weeks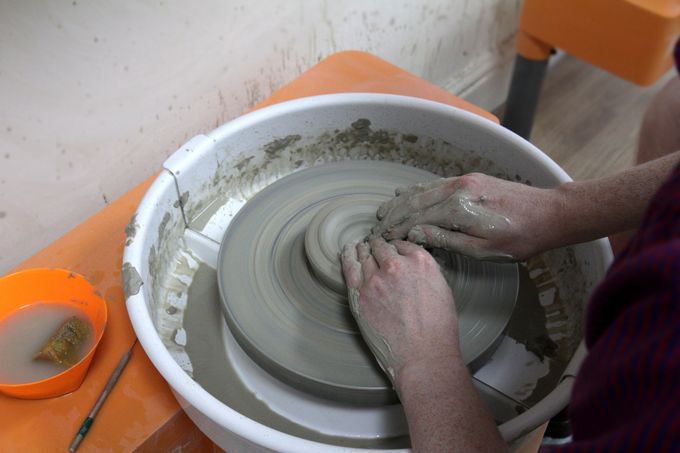 Throw-down ready? Try your hand at throwing on the wheel with The Art House's Wheel I class. Learn about clay, how to centre on the wheel, make your own pieces and glaze them in your unique design.
The Art House runs classes until 9pm most weeknights. To book your art or ceramics class visit www.arthousesheffield.co.uk.