MoonKo announces evening workshops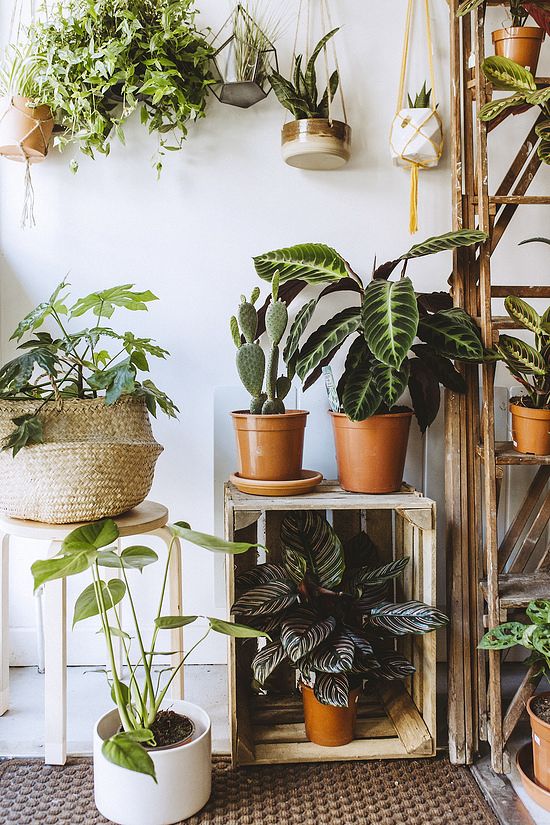 The city centre's destination for house plants, ceramics, prints, jewellery and all-around quietly stunning things, MoonKo has announced it will be hosting a new series of evening workshops next month.
Owner of the Division Street shop, Debbie Moon, will be leading a handful of workshops (listed below) throughout September, and invites Sheffield creatives at all levels to come along and pick up valuable skills to find success in the creative and design industries.
Debbie runs MoonKo alongside a design studio, interior design service and creative workshops simultaneously. The previous art lecturer told 91 Magazine: "I love making, it's in my blood – I don't think I could stop even if I tried. I adore running creative workshops and working with people to develop their skills and passion. It's wonderful when you see customers who have been on workshops, set up their own brands, believing in themselves to make, and take control of their own destinies."
Currently, there are three workshops available to book onto, starting from as little as £5. (Keep your eyes peeled for a calligraphy workshop coming soon!)
Weaving workshop for beginners, MoonKo, Wednesday 12 September, 6.30-9.30pm, £40
The latest opportunity for beginners to try out weaving will take place, with instruction from Debbie, on 12 September. Learn basic loom and weaving techniques using the materials provided, and enjoy some refreshments (there'll be wine) while you learn! This is bound to sell out quickly, so get your tickets while you can!
How to approach and sell to shops, the shop keepers view (for makers & designers), MoonKo, Wednesday 19 September, 6- 9pm, £15
With more than eight years of retail knowledge and experience under her belt, Debbie knows a thing or two about how to get your work out there to your customers. Join her on 19 September where she will talk openly about branding, the difference between SOR (sale or return) and wholesale, margins, price points, mark-ups, first contact and websites. She will also be going through the do's and the don'ts of promoting your products, as well as a sharing whole host of useful information that can be put into practice straight away. Click here to book your ticket!
Botanical Illustration Workshop, MoonKo, Thursday 20 September, 6.30- 9pm, £5
The shop's first botanical illustration workshop to date, this evening will be a great way to get creative in a botanical space. Including an introduction, tips and tricks, as well as a chance to meet fellow creatives over some light refreshments, this is the perfect (wallet-friendly) way to get started. Paper and some art materials will be provided, however you are welcome to bring your own paints, easels, charcoal, inks, pastels, watercolour etc. Book here.
Don't forget to use #SheffAfter5 when sharing your evenings in the city.