Meet the Sheffield Christmas Market traders
With only 10 shopping days to go before Christmas we head to Sheffield Christmas Market to meet some of the traders who have set up in more than 50 wooden cabins stretching from the Peace Gardens down to Fargate selling festive treats, gifts, food and drink, and more.
With stalls selling everything from Nepalese blankets to macarons, you are sure to find gifts for the whole family. To make sure everyone gets a chance to experience the market, they are open until 6pm (Sunday – Wednesday) and 8pm (Thursday – Saturday) until Christmas Eve.
To complete the festive experience, the much-loved Sleigh Bar has returned for the grown-ups to enjoy a mulled wine or hot chocolate. For little ones, Santa's Grotto is back, and every child that visits will receive a photo with the big man himself and a gift to take home.
Sinful Flavours + Big Cheese Company
Brother and sister duo Frankie and Rafael Nucera are returning to Sheffield Christmas Market for a fourth year with their businesses Sinful Flavours and the Big Cheese Company. With 21 varieties of cheese, eight chutneys and two flavours of jam, if it's a show stopping cheese board you need to create this Christmas, pop in and say hello. All products can be bought individually at £4.95 or you mix and match and get three products for £13 or five for £20.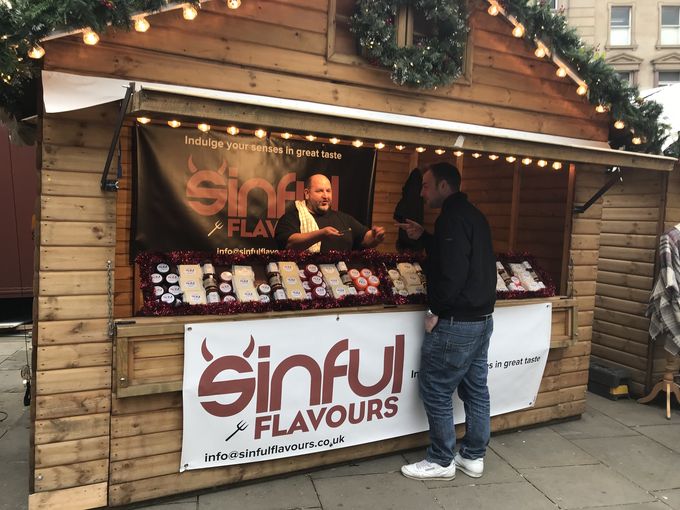 Yorkshire Blankets
Barnsley based Yorkshire Blankets is run by Victoria Cawthorne and stocks blankets, cushions, capes, ponchos, draught excluders and even coats for the dog - all made in Yorkshire, and with at least 80% wool. Yorkshire Blankets are returning to Sheffield Christmas Market for the second time following a year on the road at music festivals, farmers markets and other events.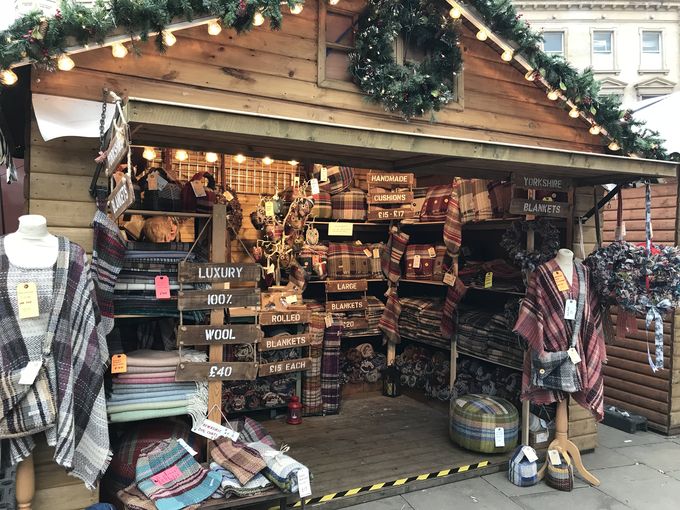 Minifig Man
Craig Mitchell AKA Minifig Man is returning to Sheffield Christmas Market for the third year with his huge selection of Lego mini figures from TV, film and literature. You may recognise Craig, as he usually has a stall at the outdoor market on The Moor, but for Christmas he has moved up to Fargate. With the new Star Wars film out, Craig predicts Darth Vadar will sell well this year, alongside Marvel characters. The perfect stocking filler for little ones and big kids alike.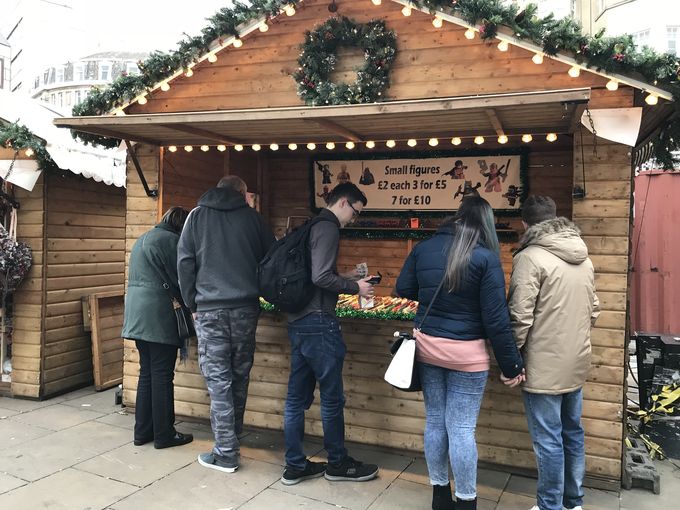 Crepes and more
Kelsey Leach has traded at Sheffield Christmas Market since the beginning and has expanded from running just one stall – the ever-popular crepe cabin – to having a few cabins across the market. As well as crepes, Kelsey sells personalised decorations, 17 flavours of German snow cake, coconut macroons and more. Since starting at the markets, Kelsey has seen the market get bigger and better with more traders each year, and encourages Sheffielders to visit the market and discover what's on offer.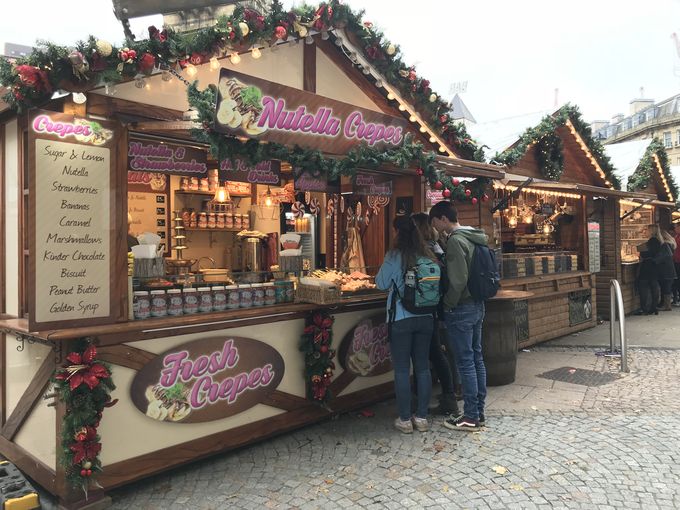 Shikira
Selling Kashmiri gifts sourced directly from stall owner Fyaz Khan's family in Kashmir, Shikira sells jewellery, fashion and accessories. Returning to Sheffield Christmas Market ever year after visiting Kashmir to source their range of handmade goods, Fyaz and co-owner Amberlea McNaught are predicting leather bags to be a bestseller this Christmas.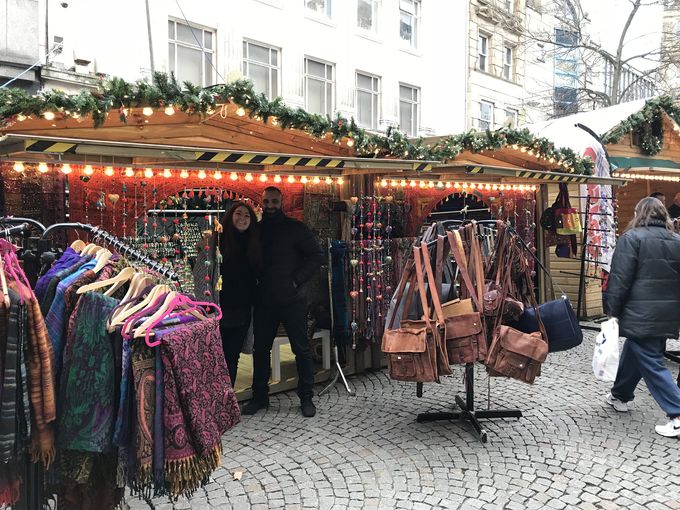 As well as these fantastic traders you can find stalls selling gifts, clothing, alcohol, tea, jewellery and more at Sheffield Christmas Market. Visit today and keep your spend local this Christmas!
Did you know you can get a Yorkshire Pudding Wrap at Sheffield Christmas Market?