Kit yourself out for £10 at Samaritans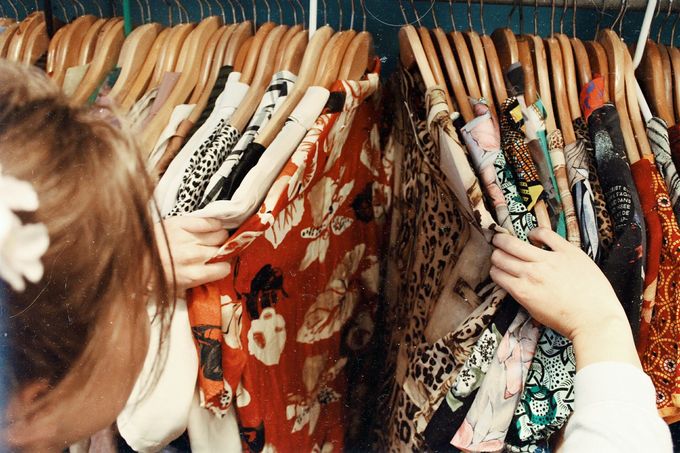 Samaritans on Chapel Walk will be keeping its doors open an extra two hours this Thursday 29 March, for a one-off Easter event that will see customers kit themselves out with a whole new outfit for just £10.
All proceeds will be going to support the charity and the vital work it carries out in helping people open up and deal with their problems or concerns.
From 10 am until 6pm, you'll be able to dig out a bargain and do your bit towards funding a Samaritan volunteer to be at the end of the phone when it matters most. Just £20 a month could even train a volunteer to be there in a time of crisis.
With tonnes of contemporary and vintage pieces to choose from, Samaritans can be found on Chapel Walk, which has seen shoppers traipse its streets for over 200 years. Read the latest on what's happening on the Walk and make sure to pop into Samaritan's to grab a bargain – you can even take part in their instore Easter egg hunt!
As always, don't forget to use #SheffAfter5 while you're out nabbing your next vintage outfit at Samaritans on 29 March.