Global Village Market: When They're Visiting In 2017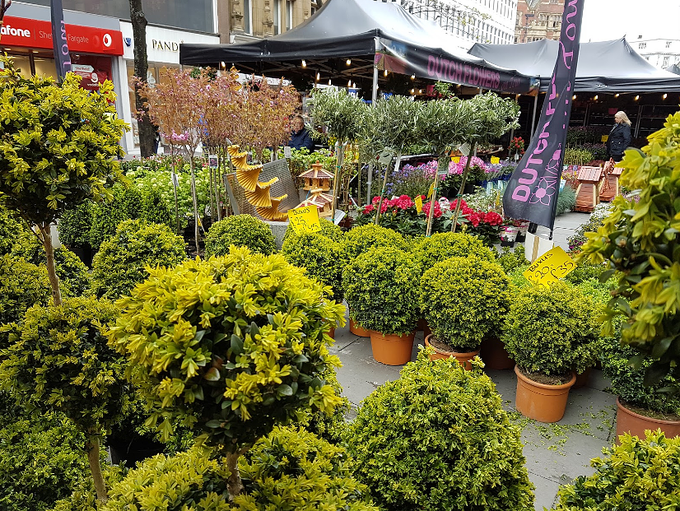 The Global Village Market visits Sheffield a few times throughout the year and brings with it a huge selection of traders from across the globe for a fantastic six-day event. Shoppers are spoilt for choice with a great variety of tasty treats and unique crafts and gifts from all over the world!
This year you'll find them on the streets of the Steel City on various dates;
8-12th March
5-9th July
12-22nd October
Make sure to pay them a visit whilst they're here!