Five of Fargate's Late Openers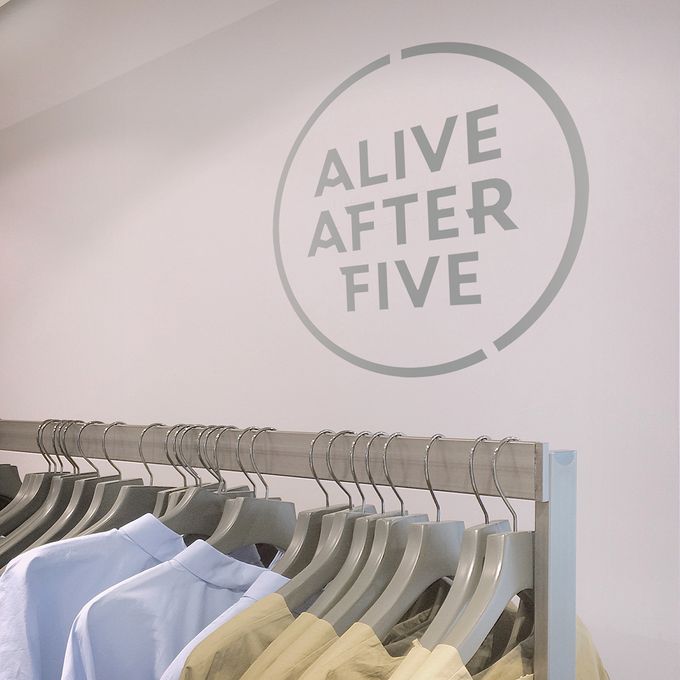 You might think that the high street closes up when you head out of the office for the day - think again. Fargate is home to some of Sheffield's most superior retailers and high street favourites that are keeping their doors open for longer so you can have more opportunities to get your mitts on the most up to date trends. From beauty to clothes, homeware to gifts, the shops off Fargate's cobbled streets won't leave you wanting for anything. Use #SheffAfter5 to share your favourite after-hours shopping experiences.
#1 H&M - 9am-7pm
H&M is a much-loved retailer that is all about translating the latest trends into wearable items for you to enjoy exploring new looks. You'll find H&M nestled right in the heart of Fargate, though it's doors might not be kept propped open - they're big on operating with a conscience and conserving energy - you can make the most of their contemporary fashion and accessories until 7pm through the week.
https://www2.hm.com/en_gb/customer-service/shopping-at-hm/local-store.GB0638.html
#2 Lush - 9am-6pm
Lush is looking to make sure your retail experience meets the mark when it comes to your lifestyle and values. Occupying an easy to spot shop on Fargate, Lush is bursting with vegan products that create a more positive impact. They're open every night until 6pm to give you the chance to discover their cruelty-free scents, shampoos and soaps, ready for you to enjoy when you get home after a hard day on the job.
https://uk.lush.com/shop/sheffield-city-centre
#3 Marks and Spencer - 8am-6pm
One of Fargate's instantly recognisable retailers, Marks and Spencer is open until 6pm every evening and 7pm on Thursdays. With more time to take advantage of, you can get the most out of their collections of wearable, quality clothing and find all the mid-week meal inspiration you need in their Food Hall.
https://www.marksandspencer.com/MSStoreDetailsView?storeId=10151&langId=-24&SAPStoreId=2639
#4 Thorntons - 9am-6pm
Originating in the Steel City back in 1911, Thorntons' passion for craftsmanship and using only the highest quality ingredients can now be discovered into the early evenings. This Master chocolatier is staying open until 6pm every evening to hand the shoppers of Sheffield more chances to experience some of their most exquisite creations.
https://www.thorntons.co.uk/store-details/?storeId=0446
#5 Topshop - 9am-6pm
If you're looking to stay bang on trend, Topshop has you covered. Sat between Marks and Spencer and H&M, Topshop is open until 6pm on weeknights, letting you explore their takes on the latest trends with their collections of exciting and unique apparel, shoes and accessories so that you can a hold of the next thing that'll keep you ahead of the crowd.
http://www.topshop.com/?geoip=home