Cashless parking lands in Sheffield city centre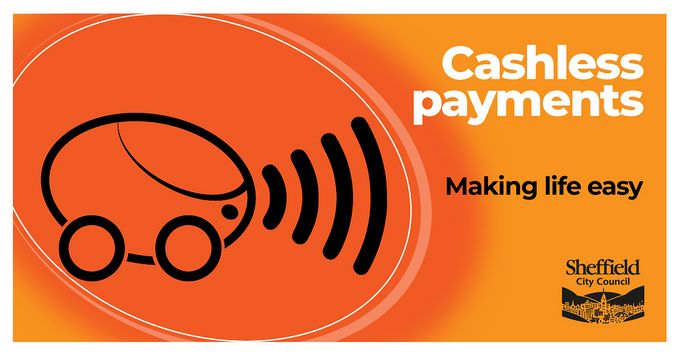 Hands up who's done the fumbling-for-change-at-the-car-parking-meter dance one too many times?
Stress over not having enough change to park in the city centre no more. Sheffield City Council is introducing a new cashless card payment system with both built-in chip and pin and contactless card payment facilities. The 193 new state-of-the-art solar-powered machines will allow us to spend even more time doing what we love in Sheffield, be it shopping, eating out, catching a film or catching up with mates.
Whatever it is, never spend another coin paying for parking in the city centre: pay using contactless, chip and pin or using the Pay by Phone smartphone app.
In the latest upgrade, machines will continue to accept cash, but over half of the machine stock in Sheffield will now also provide additional facilities to pay by chip and pin or contactless cashless payments.
As part of the upgrade, some older machines will be removed and replaced. Some locations will see machines replaced with Pay by Phone poles and signs, but there will always be a machine payment option within walking distance.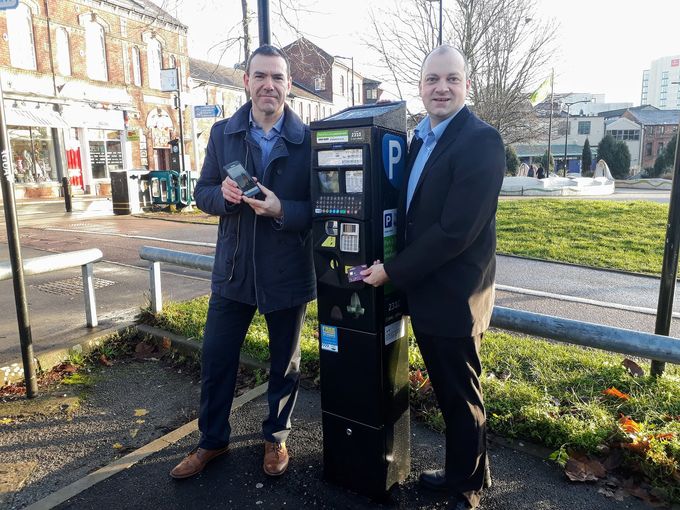 Councillor Jack Scott, Cabinet Member for Development and Transport at Sheffield City Council, said: "These upgrades will improve reliability and make parking easier and more convenient for everyone. I'm really proud we are replacing all the mains-powered equipment around the city with solar-powered machines. This shows how every bit of the Council can play its part in helping to tackle climate change. Introducing contactless card readers, alongside our Pay By Phone app means it will be quicker and easier to pay for parking than ever before.
"Of course, I hope that motorists don't experience inconvenience while these machines are upgraded but having a service that works for everyone and respects the way people pay for things in the 21st century is a very visible sign of progress and will be worth any temporary disruption.
"Whilst some places have moved towards entirely cashless parking we still think there are people who prefer to use cash and I don't want to exclude them."
Want to get paying cashless? Simply download the Paybyphone smartphone app from your app store. Once you've got it, you can use it on the move, and you won't even have to leave to top up your parking payment – it's all in your hands.
Want to park in the city for less? Check out our Sound as a Pound parking scheme.