Alive After 5 advent calendar – Syd and Mallory's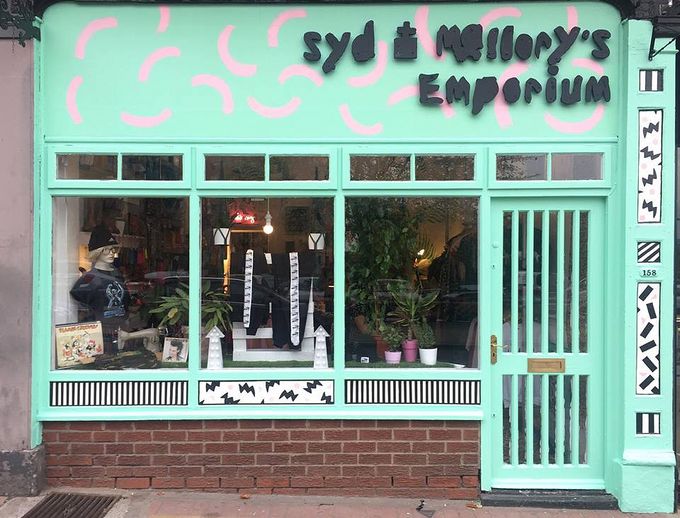 Welcome to Alive After 5's advent calendar, the ultimate guide to grabbing Christmas by the baubles in Sheffield. Every day in December we will be bringing you gift inspiration, entertainment options and places to find festive food and drink, so you can enjoy Sheffield after 5pm during the Christmas period.
If you love Christmas in Sheffield, look out for a copy of This Is Sheffield at Christmas, which can be found at businesses, tourist spots, and transport points across Sheffield, including the Winter Garden.
9 December – Syd and Mallory's
Since 2006 Syd and Mallory's has been creating raw, edgy, folky, grunge, punk style for the people of Sheffield. From humble beginnings above The Howard pub they now reside in their own fashion emporium on Devonshire Street.
Selling their own designs alongside vintage finds, accessories and shoes, Syd and Mallory's collections are influence by film, music and popular culture. Owners Lucy Jo Newell and Kirsteen Hardie follow catwalk trends but give them a Syd and Mallory's twist to produce different but wearable fashion.
If it's Christmas party attire you require head to Syd and Mallory's and you're sure to be the best dressed at the office do. Heading out for New Year's Eve? With an entire collection dedicated to stars, you're guaranteed to sparkle as you welcome 2018.
Open until 6pm on weeknights, pop in to Syd and Mallory's to discover some pieces you can only find in store.