Alive After 5 advent calendar – Moor Market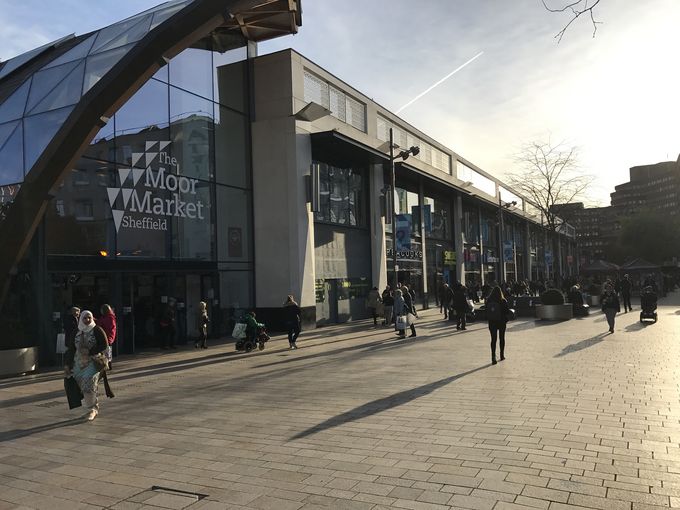 Welcome to Alive After 5's advent calendar, the ultimate guide to grabbing Christmas by the baubles in Sheffield. Every day in December we will be bringing you gift inspiration, entertainment options and places to find festive food and drink, so you can enjoy Sheffield after 5pm during the Christmas period.
If you love Christmas in Sheffield, look out for a copy of This Is Sheffield at Christmas, which can be found at businesses, tourist spots, and transport points across Sheffield, including the Winter Garden.
20 December – Moor Market
With more than 90 traders, the Moor Market is a one stop shop for food and drink, fashion, beauty and other essentials.
Ten butchers, four fishmongers, greengrocers, and deli stores sell a huge range of fresh, locally sourced ingredients, from cuts of meat to specialist cheese and teas. You'll find food from around the world at the Moor Market, with cuisine from India, Africa, the Caribbean, China and Europe all finding its place in the market.
As well as food, you'll find a haberdashery, jewellery, clothing, home furnishings and even a craft beer shop within the market. Pop in and discover the world of the Moor Market, open till 5:30pm week nights and 6pm on 23 December.