Alive After 5 advent calendar – Lush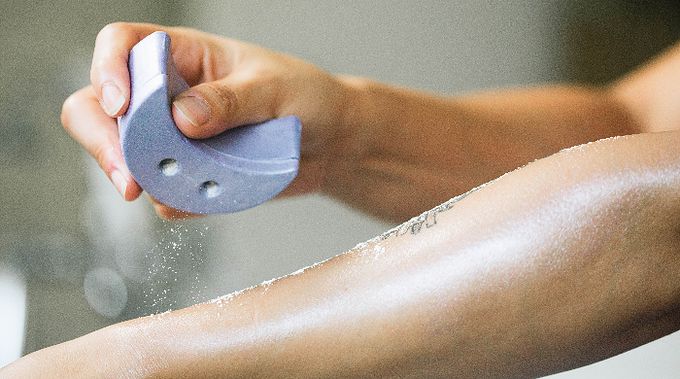 Sheffield. Every day in December we will be bringing you gift inspiration, entertainment options and places to find festive food and drink, so you can enjoy Sheffield after 5pm during the Christmas period.
If you love Christmas in Sheffield, look out for a copy of This Is Sheffield at Christmas, which can be found at businesses, tourist spots, and transport points across Sheffield, including the Winter Garden.
12 December – Lush
Lush on Fargate is having a very ethical Christmas this year, and has released a range of naked gifts to help ease the pressure packaging puts on the environment.
Eighty percent of Lush's Christmas range is available naked, with products including soap, bath bombs, massage bars available without packaging. Through innovation and special ingredients, Lush has also managed to create shower gels, body conditioners and lip scrubs that don't need to be packaged.
Christmas at Lush is always a colourful affair, from Christmas Pud bath bombs to a Santa's Belly shower jelly and Lush's Christmas favourite Snow Fairy shower gel. Pop in and discover the perfect gifts for your friends and family. Lush is one of many shops opening late on a Thursday, see the full list of businesses that are alive after 5pm in Sheffield.