Alive After 5 advent calendar – Hotel Chocolat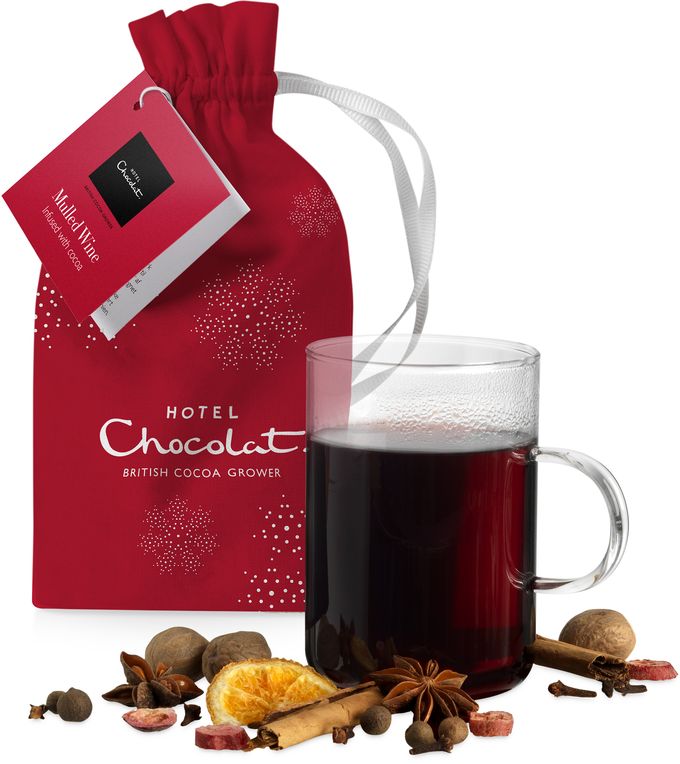 Welcome to Alive After 5's advent calendar, the ultimate guide to grabbing Christmas by the baubles in Sheffield. Every day in December we will be bringing you gift inspiration, entertainment options and places to find festive food and drink, so you can enjoy Sheffield after 5pm during the Christmas period.
If you love Christmas in Sheffield, look out for a copy of This Is Sheffield at Christmas, which can be found at businesses, tourist spots, and transport points across Sheffield, including the Winter Garden.
5 December – Hotel Chocolat
Hotel Chocolat on Fargate has got Christmas covered this year, with everything from mulled wine chocolates to vegan-friendly sweet treats. Open till 6pm weeknights, and 7pm on Thursdays, Sheffield's late-night shopping evening, Hotel Chocolat is worth popping in on the way home from work, whether it be for gifts for family, friends, or just a treat for yourself!
Mulled wine and chocolate are two festive favourites and this year Hotel Chocolat has combined the two to create Cocoa Mulled Wine, which has been infused with 100% cocoa to give traditional mulled wine added depth. Designated driver? The Mulled Wine Chocolate Selector has the warming, full bodied taste of Christmas, without slaving over a hot stove.
For vegans, Hotel Chocolat has some great options this Christmas. The chocolate chain's dairy-free Yule Log and Christmas Pudding mean nobody will be left out on Christmas Day and the 70% dark chocolate makes for the perfect vegan stocking filler.