Alive After 5 Advent Calendar - Green and Benz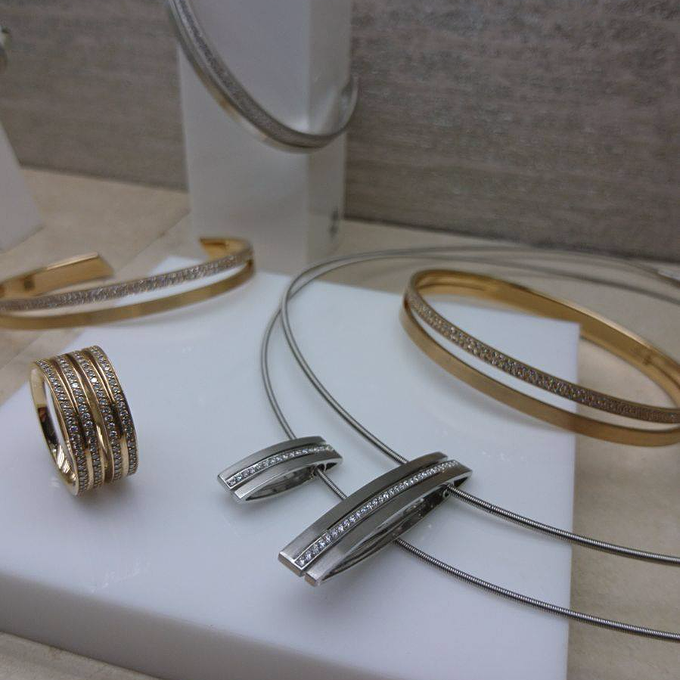 Welcome to Alive After 5's advent calendar, the ultimate guide to grabbing Christmas by the baubles in Sheffield. Every day in December we will be bringing you gift inspiration, entertainment options and places to find festive food and drink, so you can enjoy Sheffield after 5pm during the Christmas period.
If you love Christmas in Sheffield, look out for a copy of This Is Sheffield at Christmas, which can be found at businesses, tourist spots, and transport points across Sheffield, including the Winter Garden.
1 December – Green and Benz
Green and Benz, Division Street's contemporary jewellery specialist, is giving customers the opportunity to hunt for treasure this Christmas. All you need to do is head to the store, spend more than £50 and you will be entered into the treasure chest draw. Customers will have the opportunity to pick some treasure from the treasure chest, which could be a quarter carat diamond!
Green and Benz has some fabulous gifts this Christmas, with a huge range of rings, earrings necklaces, watches and more, for men and women. For those wanting to pop the question this Christmas, Green and Benz's range of engagement rings has something to suit every bride to be.
At Green and Benz the focus is on customer experience, and each customer's needs is carefully listened to, so they can buy the best jewellery for them. Boss Helen Dimmick is a renowned gemmologist and can give valuable advice on buying diamonds in a relaxed, private setting.
Green and Benz is open until 5:30pm weeknights, late appointments can be booked on request.
For more news and updates on shopping in Sheffield city centre, head to Alive After 5's shopping section.