Alive After 5 Advent Calendar – All Good Stuff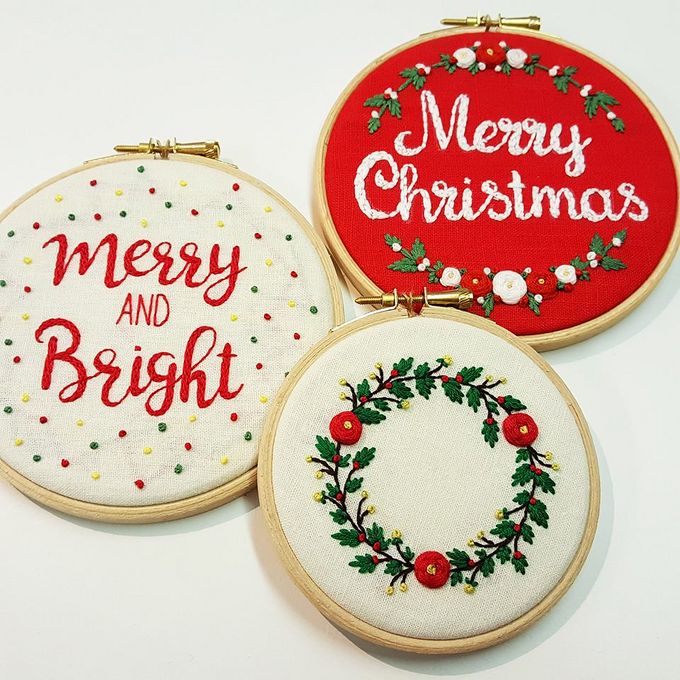 Welcome to Alive After 5's advent calendar, the ultimate guide to grabbing Christmas by the baubles in Sheffield. Every day in December we will be bringing you gift inspiration, entertainment options and places to find festive food and drink, so you can enjoy Sheffield after 5pm during the Christmas period.
If you love Christmas in Sheffield, look out for a copy of This Is Sheffield at Christmas, which can be found at businesses, tourist spots, and transport points across Sheffield, including the Winter Garden.
2 December – All Good Stuff
All Good Stuff at Butcher Works, Arundel Street, has some fantastic gifts in stock this Christmas, all sourced from Sheffield's arts scene.
All Good Stuff Is a non-profit community interest company which supports local producers and handmade gifts. This Christmas they've got some fabulous festive gifts in stock, and by spending at All Good Stuff, you know your money is going to be reinvested into training, development and work experience for local people.
This Christmas, All Good Stuff is giving something back to its customers, and giving shoppers the chance to walk away with an exclusive All Good Stuff bag for free! All you need to do to get your hands on a bag is spend more than £30 in store, and you'll be able to take your shopping away in in. The bag is also available to buy at £6.
All Good Stuff is open until 6:30pm every Thursday during December, make sure to pop in!