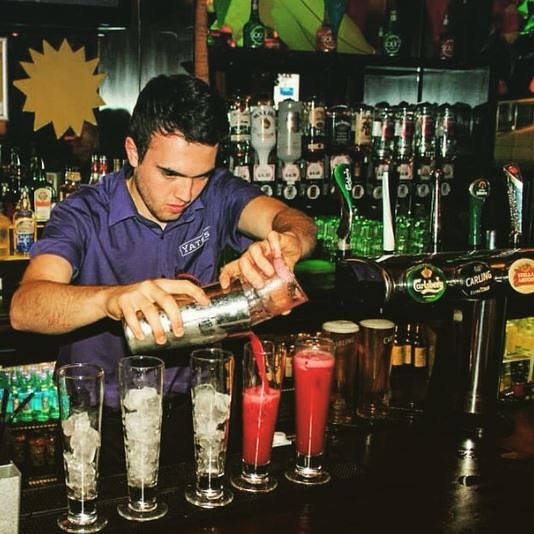 After a long day at work, there's nothing better than having a drink with your friends, or someone else making your tea for you. Whichever one you like the sound of, Yates will sort you out.
It doesn't matter what day you fancy, because everyday at Yates is 2-4-1 mix and match on cocktails. Mojitos and daiquiris for everyone!
If you get a tad peckish, no need to worry. You can put in an order for a deli and a drink for just £6.25 everyday after work. Is there any better feeling than knowing you don't have to do the washing up?