U Buffet: Evening Buffet For £13.90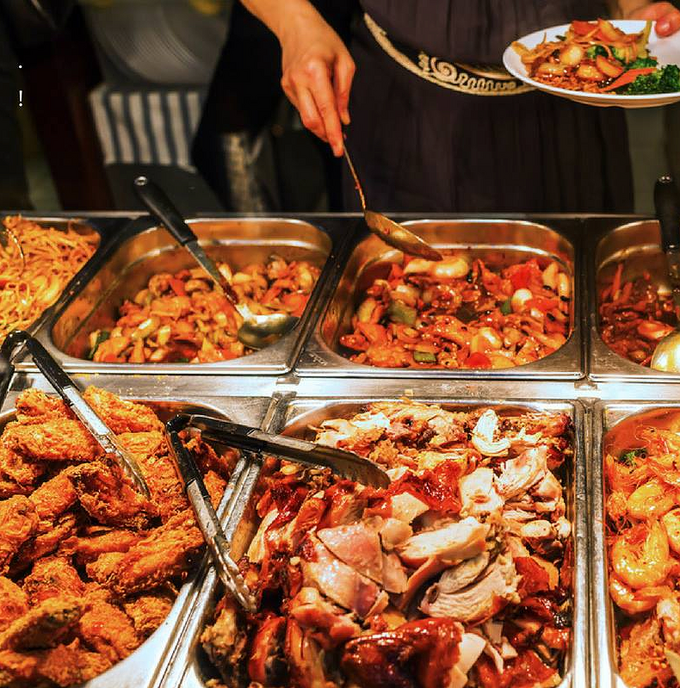 U Buffet is the perfect excuse/opportunity to try some awesome Chinese food right in the heart of the city centre. From Monday to Thursday, the evening buffet is priced at just £13.90 per person, which gives you a selection of all your favourite dishes.
From spicy hot chicken wings to deep fried pork won tons, we're not quite sure where exactly on the menu we'll start. There's also one of our favs – crispy aromatic duck – yum!
The evening buffet is available from 4pm to 11pm. If you're taking the kids along, under 12s are priced at just £7 each, while under 3s eat free.