Trafalgar Warehouse to host Gin & Rum Festival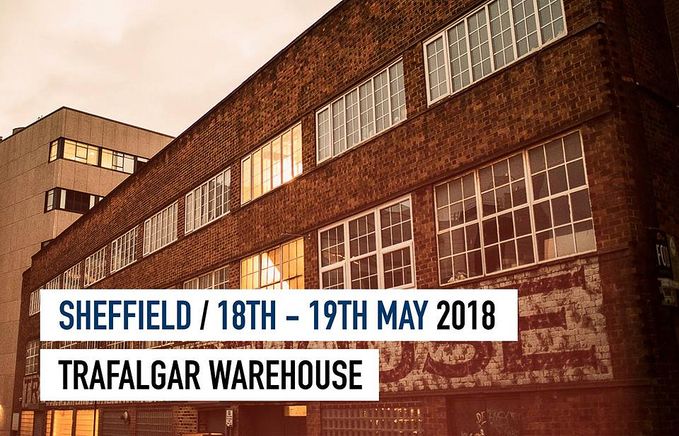 Head to Trafalgar Warehouse on 18 and 19 May for the UK's first Gin and Rum Festival tour, where you'll have a choice of over 60 different Gins and 60 different Rums to set your taste buds to.
With the aim of introducing new and unique Rums and Gins from around the globe, festival organisers and sponsors Schweppes 1783 want to guide you through the various different flavours and blends from some of the world's best distillers (including plenty from the UK).
From 6:30pm on 18 May, expect two days of exquisite spirits across seven themed bars. With live entertainment as well as street food accompaniment, get to grips with the fundamentals of Rum and Gin from talks and masterclasses from some of the best manufacturers around.
18 May 6:30 – 11pm
19 May 12:30 – 5pm (Afternoon Session)
   6:30 – 11pm
Taste buds tingling? Tickets are £10 per session. These can be purchased via Eventbrite.