Top 5 places to enjoy World Health Day around Sheffield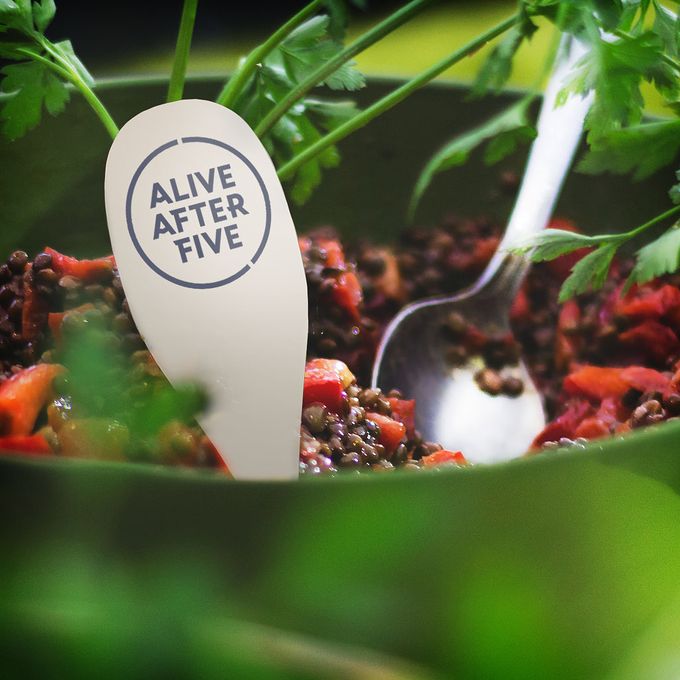 Fancy discovering late-night dining that's as healthy as it is tasty? Sheffield is home to a whole host of heartwarmingly healthy restaurants and bars that are just waiting to come into their own this World Health Day. Whether you're after a quick bite or a sit-down meal, the Steel City has a range of dining options for you to explore nutritious dishes this Sunday. Use #SheffAfter5 to share your favourite places to grab something healthy that cures your hunger.
The Blue Moon Cafe
Located right by the Cathedral, The Blue Moon Cafe is proud to be one of the longest-serving vegetarian and vegan cafes in Sheffield, producing quality food in their iconic building with its beautiful lantern roof. At Blue Moon, you can find an exciting and healthy daily menu of homemade vegetarian, vegan and gluten-free food, plus a variety of healthy and hearty snacks, salads and sweets. Each day, they serve up a mix dishes, that have all been expertly prepared in their own kitchen and served with a selection of tasty salads.
Birdhouse Tea Bar and Kitchen
Whether you're after the beautiful Birdhouse vegan full English after a heavy night, a delectable smoothie bowl or a collection of their carefully crafted small plates, Birdhouse is home to all things healthy and meat-free. Birdhouse is open until 10pm through the week so you can get your hands on a late lunch or evening dishes that are big on flavour and low on calories. Get down to Birdhouse this week to graze on a delicious deli board, a handmade pie or a selection of healthy homemade puds.
Pizza Express
Fancy eating out without the guilt? Head over to Pizza Express in the heart of the Devonshire Quarter for a delicious and healthy meal in their stylish, contemporary restaurant, which spans 2 floors. Open until 11pm every evening, you'll find them right near the lovely open space of Devonshire Green. With their Leggera menu, you can enjoy lighter pizza, pasta and salads that are under 600 calories. Their Leggera pizza base is made with an alternative wholemeal dough recipe with a hole in the middle filled with a fresh mixed salad. Many of their delicious dishes are also gluten-free, vegetarian or vegan.
Red Deer
Red Deer is your traditional cosy pub, perched on the cusp of the hustle and bustle of West Street. At Red Deer, you'll find plenty of opportunities to fill your boots with tasty vegan and healthy treats. From sensational snacks to healthy burgers and wraps, there's something tasty to suit everyone. With vegan ales available as well as loads of plant-based dishes to choose from, stop by the Red Deer for dishes and drinks that taste great and do you good.
Gatsby
Situated on the busy streets of the Devonshire Quarter, Gatsby is a small bar perfect for cocktails, Mexican food and a weekend party vibe. Whether it's trying something spicy from their charcoal grill or discovering their tantalising small dishes, Gatsby is home to a range of healthy veggie delights that are just waiting to be tried. Taking inspiration from across the globe, eating healthy has never tasted so good. Open until 2am most nights, getting your fill of healthy, hearty food and a wholesome atmosphere has never been so simple.