The Wick At Both Ends: Happy Hour Weekdays 5-9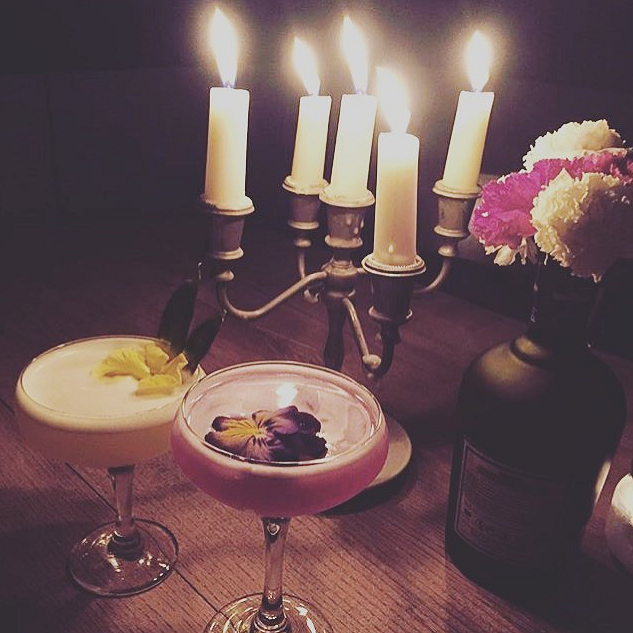 The Wick at Both Ends has a great selection of drinks, food & always has some absolute bangers playing, making it a perfect place to kick back with drink after a hard day at the office.
To make matters even better, they have a happy hour 5-9 Mon-Fri where you can get yourself a large glass of wine for the price of a small, a double for the price of a single on house spirits and £2 off on all cocktails. Get yerself down!