The Great Gatsby: 2 for £10 on selected cocktails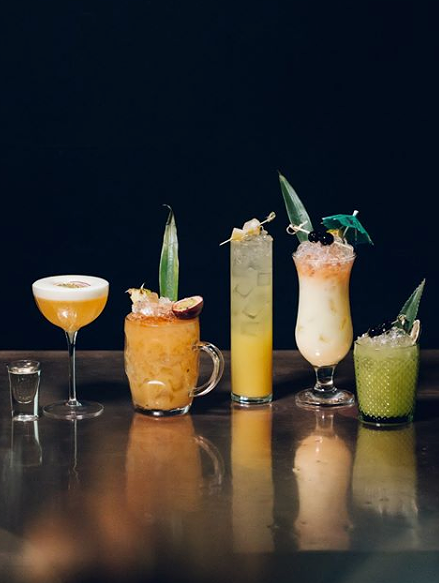 There's only one thing better than cocktails - and that's two cocktails for a tenner! The Great Gatsby sure knows how to treat us, as they're offering two of their finest tipples for just ten quid.
The offer is available until 10pm, Sunday to Thursday, so if you're in need of a post-work pick me up, this is surely the place to do it!
The Great Gatsby also launched their brand new cocktail menu in October, so if you've made your way through the list before, there should be something different for you to try. It's split into four sections - Gatsby Classics, Party Hard, Business Class and Shy Boy - so you've got plenty to go at!