The Botanist launches vegan menu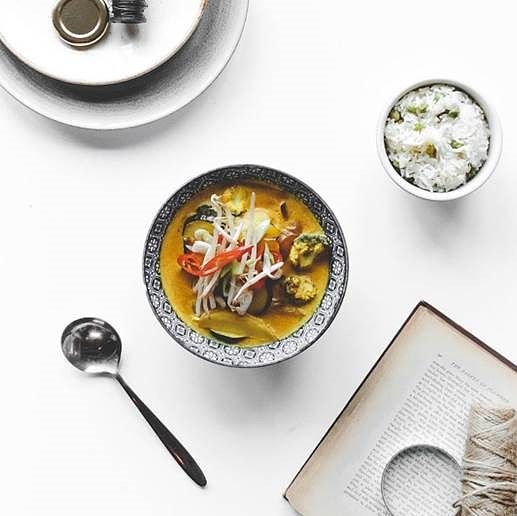 The Botanist in Leopold Square has launched a dedicated vegan menu for diners to enjoy.
The launch has been inspired by campaigns including Veganuary, Veguary and other initiatives which are convincing more Britons to switch to a plant-based diet.
The Botanist's chefs have worked to create vibrant, dynamic vegan options including a sesame and nigella seed falafel kebab, Malaysian vegetable curry, and desserts including banana, peanut butter and coconut ice cream and coconut rice pudding.
Jodie Osakwe, General Manager at The Botanist Sheffield said: "We've always accommodated our vegan diners by tweaking dishes from our main menu, but we thought they deserved an extra-special menu of their own.
"The key when creating this menu was providing plenty of choice and incorporating lots of flavour. With more demand for vegan meals than ever, we think this menu will prove extremely popular with both vegan and meat-eating diners alike."
The new Vegan menu sits alongside The Botanist's extensive main menu offering deli-inspired pub classics, hanging kebabs and Sunday roasts.
To find out more or to book a table, head to www.thebotanist.uk.com.