Sheffield's Best Beers And Where To Find Them
There comes a time on a weeknight when you just need to ditch the coffee in favour of a good ol' pint.
Luckily for you, we've hit the Sheffield ale trail to give you a taste of what's on offer.
True North Brew Co., Eldon Street
Tucked away on Eldon Street, just off Division Street, this is where some of Sheffield's favourite beers are made – and they're stocked at various venues throughout the city. Oh, and they open their brewery as a bar once a month.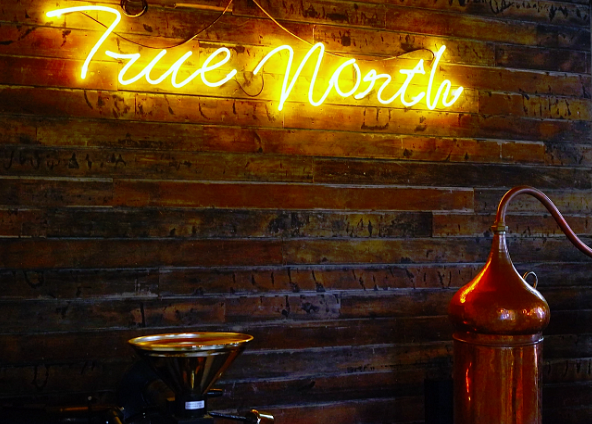 The Old House, Devonshire Street
Blonde? Check. Bitter? Check. More awesome beers than you could ever imagine? Check.
The Old House is packed to the rafters with more ale than you could ever imagine! We went for the Cascade Bobek Blonde and the Red Rye, but quite frankly we were spoilt for choice.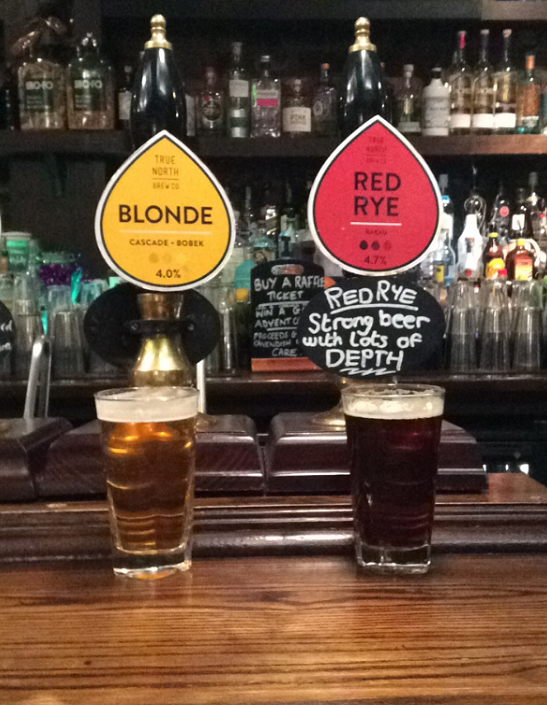 The Hop, West One Plaza
If you fancy yourself a cheeky Christmas pint, you need to hop over to this place. The Ratmas Pudding and After Rat Mint are truly decadent – go on, treat yourself.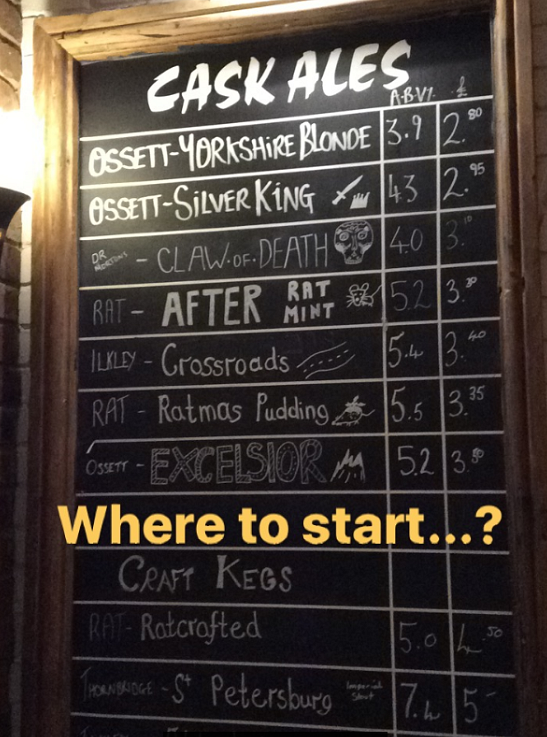 Head of Steam, Norfolk Street
Beer + cocktails = what's not to love?
Head of Steam have launched their new range of beer cocktails – and we were lucky enough to get a sneak peek. One tastes like black forest gateaux, one has hints of rhubarb… need we say any more?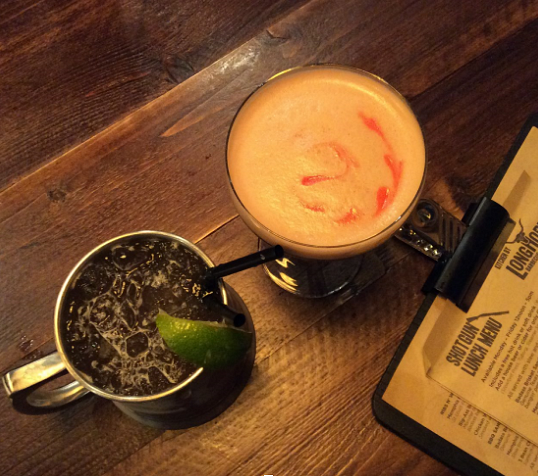 Sheffield Tap, Sheffield Station
If you want one for the road – or should that be the railway – then Sheffield Tap is your place. With several of its ales made on site, we went for the Rodeo. Dee-lish!