Sheffield Beer Week in #SheffAfter5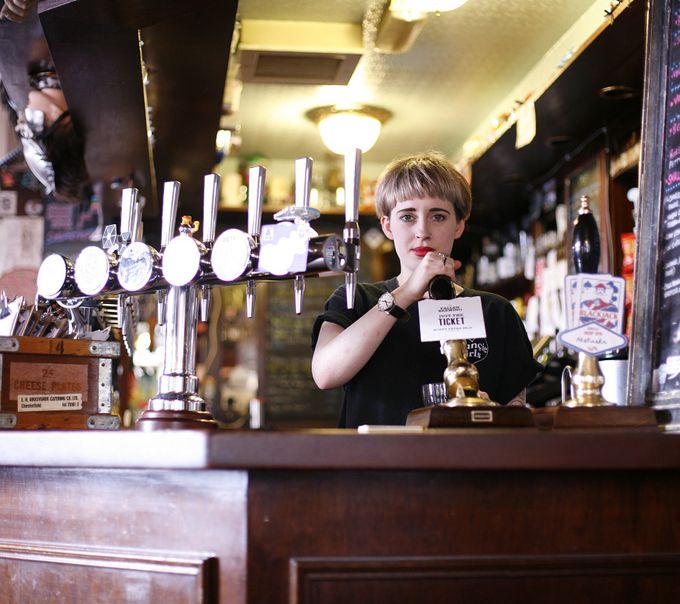 Sheffield Beer Week returns for its fourth year from 12 – 18 March for a city-wide celebration of all things beer, focused on supporting independent beer businesses and breweries in Sheffield and beyond.
Since it began in 2015, Sheffield Beer Week has grown into a huge event visited by beer enthusiasts across the UK, focusing on different strands and themes each year. In 2018, Sheffield Beer Week is focusing on beer, beer and food, and community and heritage.
In celebration of 100 years since the first women were given the right to vote, Sheffield Beer Week is also celebrating women in the beer industry, going back to basics by focusing four hubs on the main ingredients of beer, and introducing the Yorkshire Beer Photography Trail.
Here are just a few of the Sheffield Beer Week events happening in #SheffAfter5, for the full programme of events head to the Sheffield Beer Week website.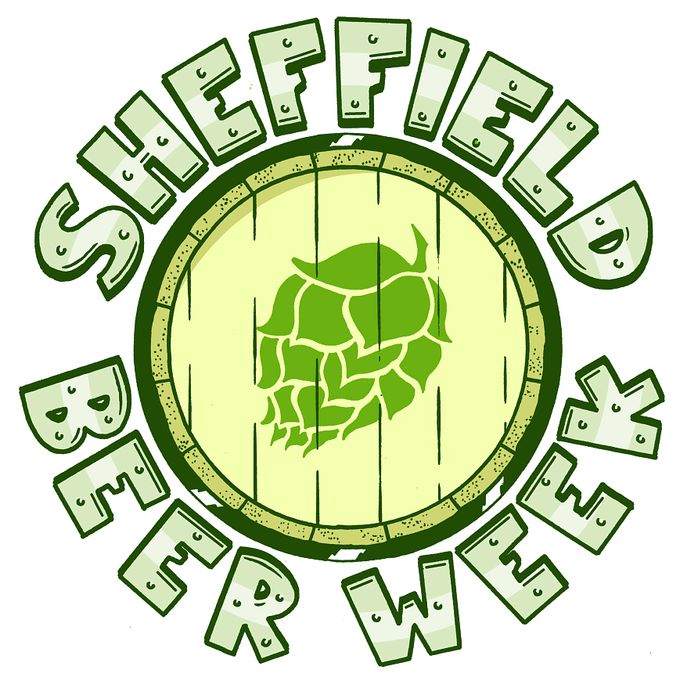 Monday 12 March
TRJFP Sheffield X Sentinel Brewhouse – Sentinel Brewhouse
Join the Real Junk Food Project at Sentinel Brewhouse for a four course menu made from ingredients saved from the bin by the Real Junk Food Project. Head chef Brez will be preparing the food, whilst Master Brewer Alex Barlow will be on hand to explain each of the Sentinel beers, which have been matched to the dishes. The meal itself is pay-as-you-feel, with tickets costing £5 to cover the cost of the beer. Doors are at 7pm, dinner is served at 7:30pm. Buy tickets on Eventbrite.
Abbeydale Brewery Launch 1868 With Ron Pattinson – The Devonshire Cat
The Devonshire Cat is acting as the hub for yeast, as part of Sheffield Beer Week's focus on the four main ingredients, and has lots of events happening during the event. To kick things off they will be hosting a free sampling session, where beer fans will be able to enjoy 1868, a new collaboration brew of a heritage strong Scotch ale by Abbeydale Brewery and renowned beer historian Ron Pattinson. Register for your free ticket on Eventbrite.
Tuesday 13 March
Sheffield Pub Heritage Walk - Fagans
Kicking off at 5:30pm from Fagans on Broad Lane, this Sheffield pub heritage walk will be led by Dave Pickersgill, editor of Sheffield Real Heritage Pubs and Pub Heritage Officer for Sheffield CAMRA. The walk will visit Fagans, the Dog and Partridge, The Grapes, Red Deer, Bloo88 and The Bath Hotel. Tickets cost £2.50 and are available on Eventbrite.
Wednesday 14 March
Burning Sky Beer Tasting – The Devonshire Cat
Renowned brewers of beers in using yeast, Burning Sky will be at The Devonshire Cat giving drinkers an opportunity to try a four course platter of half pints for just £6. Fans of the technical side of brewing will be able to discuss the beers and the yeast used in the brewing process. Tickets cost £6 and are available through Eventbrite.
Thursday 15 March
Sour Puss: Abbeydale v Chorlton - The Devonshire Cat
Abbeydale Brewery is going head to head with Manchester's Chorlton Brewery in this friendly exploration of sour beer styles at The Devonshire Cat. Abbeydale will be showcasing the brewery's new Funk Dungeon series of beers alongisde Chorlton's sour beer range. The beers will be available all day for customers to try.
Marble Brewery, Tap Takeover and Meet the Brewer – The Bath Hotel
The Bath Hotel will host Manchester's Marble Brewery for a tap takeover and meet the brewer evening.
Mark Dredge Beer Matched Dinner – Sentinel Brewhouse
Sentinel Brewhouse will be serving a four course menu showcasing local food suppliers, with each course being paired with a selection of beers from Sheffield breweries. Mark Dredge, Beer and Food Writer of the Year 2016, will be talking through the pairings during dinner.
Friday 16 March
Northern Monk Tap Takeover – The Bar Stewards
The Bar Stewards is hosting a tap takeover with Northern Monk Brew Coon the Friday night of Sheffield Beer Week. Northern Monk will be bringing a selection of cask, keg, and potentially gins for punters to try. Entry is free and the event will run from 5pm.
Saturday 17 March
Sport and Stout Saturday – Sentinel Brewhouse
Sentinel Brewhouse will be showcasing its own stout whilst enjoying some sport on the Saturday of Sheffield Beer Week. The perfect pit stop for a pre-match pint for Blades fans, Sentinel will also be showing 6 Nations games throughout the day, and serving traditional Irish food.
True North Brew Co Tap Session with Framework Brewery – True North Brewery
On both Saturday and Sunday, Framework Brewery will be taking over the True North taps with a range of vegan beers. On Saturday, vegan beer drinkers will be able to meet both Framework and True North's brewers. New beer Dynamo, an 8.8% New England IPA, will also be available to try, alongside some vegan pizzas.
Sunday 18 March
Sour Beer and Gin Pairing – The Devonshire Cat
The Devonshire Cat will be tasting both sour beers and gins on the final day of Sheffield Beer Fest, with more details to follow.
Here are just a few of the Sheffield Beer Week events happening in #SheffAfter5, for the full programme of events head to the Sheffield Beer Week website.