Sentinel Brewhouse launches Wing King Wednesdays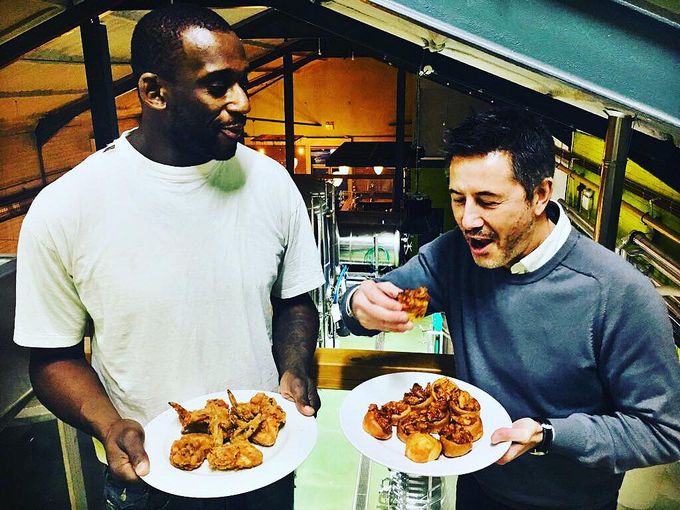 Sentinel Brewhouse has teamed up with The Wing Kings to launch Wing King Wednesdays – unlimited wings for just a tenner, every Wednesday evening.
The Shoreham Street brewery has teamed up with street food favourites The Wing Kings to offer customers unlimited wings with their choice of buttermilk waffle, cheddar bay biscuit or cornbread muffin, with five sauces options to choose from too. There will also be veggie options available.
The brainchild of Sheffield Sharks basketballer Olu Babalola, The Wing Kings has gained a great reputation in Sheffield for fantastic fried chicken, made to a family recipe. Having found success at street food and pop-up events throughout the city, Olu has teamed up with Sentinel to offer Wing King fans a weekly wing fix.
To pair with wings, Sentinel's master brewer Alex Barlow recommends a PvO Czech Pivo, one of Sentinel's core beers.
Wing Kings Wednesdays will launch on 10 January at Sentinel Brewhouse on Shoreham Street and will take place from 4pm – 9pm.