Say hello to Division Street's new coffee shop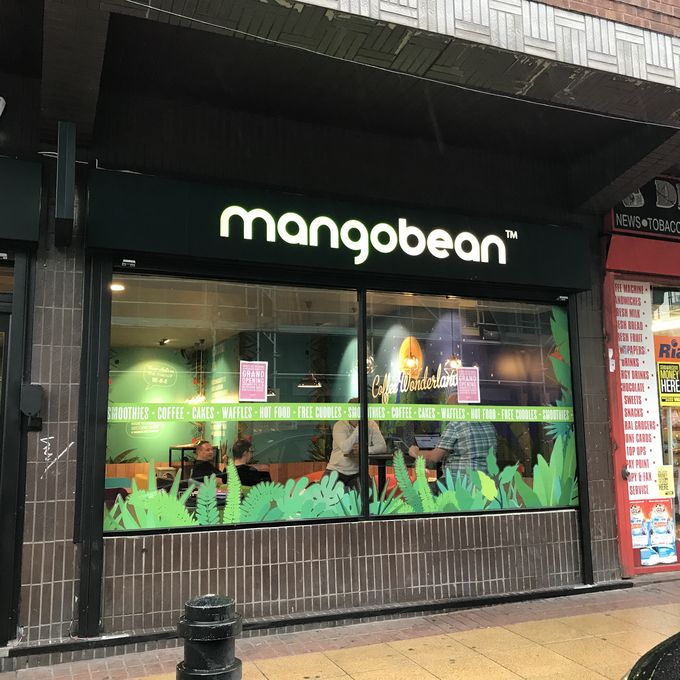 Division Street will soon be home to a new coffee shop, which will be open until 6:30pm on weeknights, the perfect post-work hang out spot.
Mangobean will host its grand opening on Thursday 9 November, and will be offering freebies, offers and samples all day. If you can't make opening night, for the first week, customers will also be able to take advantage of a 20% off deal.
Mangobean has stores throughout the UK, but the chain's Division Street store will be the first 'coffee wonderland' to open in South Yorkshire. At the helm is franchisee Rhys Davies and store manager Kevin Thompson, who have recruited a top team of baristas to serve Mangobean's famous coffee cocktails. We LOVE the sound of the Hillbilly cocktail, featuring espresso and textured milk, caramel sauce and banana syrup, a great early evening treat!
Mangobean prides itself on fresh food, prepared daily on site. Expect the usual sandwiches and cakes alongside a menu of fabulous sweet and savoury waffles – they sound divine!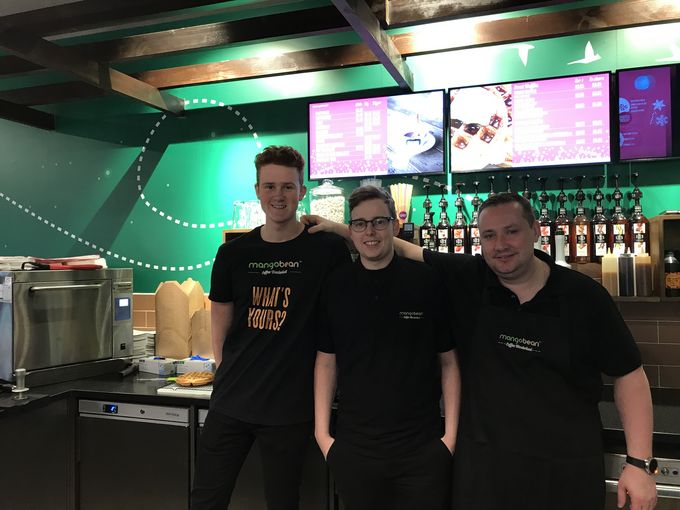 Franchisee Rhys Davies said: "Waffles are going to be very popular I think, we're trialling something a little different. As well as the usual fruit and chocolate waffles, we're also going to be doing savoury options, including bacon, and chicken and mozzarella."
Great things happen in Sheffield after 5pm, and Mangobean will be open until 6:30pm on weeknights, 6pm on Saturday and 5pm on Sunday, so it's worth hanging about and checking out their waffles. Let us know what you think on Twitter by using #SheffAfter5.
Keep up with the latest updates from Mangobean Sheffield on Facebook, and for to find out more about how you can turn home time into own time, head to Alive After 5's food and drink section.