Proper Sheffield Pubs A Stone's Throw Apart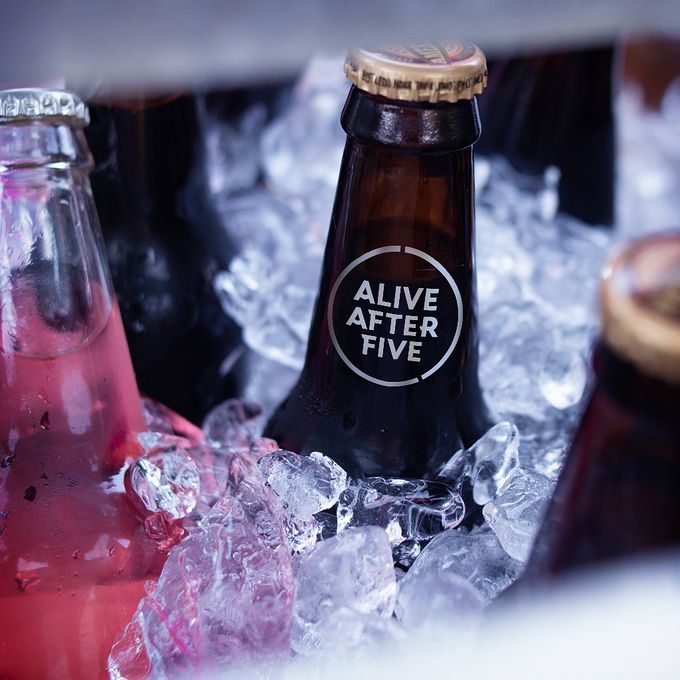 Searching for some true Sheffield pubs that are practically side-by-side? Whether you're having a cheeky study break or finished work for the day, Sheffield is home to an abundance of city centre pubs that are serving up top-notch pints and flavour filled pub grub late into the evening. Use #SheffAfter5 to share your favourite pubs around the city.
The Howard - Howard St, Sheffield S1 2LW
Situated across from Sheffield station, the Howard is the perfect spot to grab a quick after-work drink or some real pub grub after hours. At the Howard, you'll always be met with a warm welcome and friendly atmosphere. With its unique interior, music and pool table, you'll feel right at home.
Their overflowing drinks menu has a range of fantastic spirits, carefully crafted cocktails and hand-pulled pints. Whether you're stopping for a pint before the match, after work drinks or a small tipple before your train, the Howard is open until 11pm every evening so you can get comfy and catch up with friends. Head by their website to discover their menus and see what the Howard has to offer for your evening plans.
https://www.howardsheffield.co.uk/
Globe - 54 Howard St, Sheffield S1 2LX
Only a couple steps away from the Howard, why not drop in the Globe for a few? A great local pub that's ideal for meeting friends, chilling out to the sounds of their retro jukebox or sitting down to a good meal from their new menu. The Globe is a great Sheffield pub that serves a range of well looked after cask beers, a large selection of craft beers and wines as well as being home to a variety of major sport screenings on SKY and BT.
This bustling pub's delectable burger menu, live TV sports and regular student party nights make for evening plans that are far from the same-old. Open until 11pm through the week, and 12am Friday and Saturday there are no excuses for missing out on evening plans that are chipper and cheerful.
https://www.greatukpubs.co.uk/theglobesheffield
The Red Lion - 109 Charles St, Sheffield S1 2ND
Carrying out your journey of proper pubs, why not stop by the Red Lion? A few minutes walk from the Globe on Charles Street, this casual haunt for draft beer and pub grub is a true Sheffield pub. Its bustling bar and comfortable atmosphere make the Red Lion the perfect place to stop by after work for a quiet drink and a bite to eat.
This authentic Sheffield pub is open until 11:30pm through the week and 12am Friday and Saturday, giving you more time to enjoy their cask ales, comfortable conservatory and carefully crafted cooking.