Pizza Hut reveals new look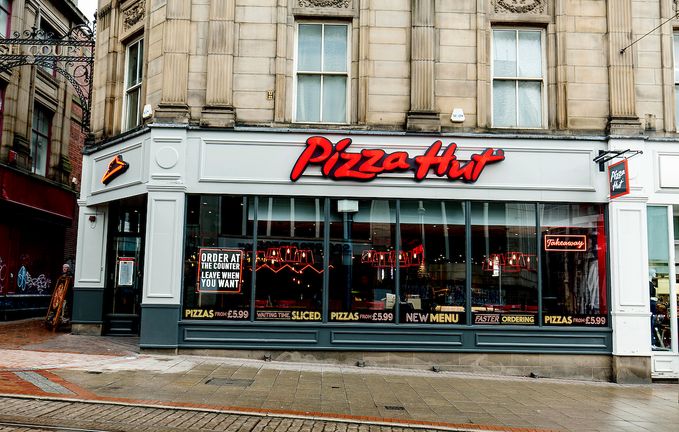 Sheffield's Pizza Hut has undergone a £160,000 refurbishment, with flashes of colour and American diner inspired neon lights giving a fun, modern feel.
The re-opening of the Sheffield Hut is part of a multi-million-pound nationwide redesign programme by the casual dining company. A brand new, exciting menu will also be rolled out in the revamped Hut including new additions such as pizzas starting from £5.99, jalapeno poppers, seasoned fries, and a delicious salted caramel cookie dough.
As part of a new fast casual dining approach, the new look Pizza Hut will be offering customers a new pay at counter model, enabling them to pay for their meal on arrival and leave as soon as they want to – which will help ease the pressure for busy customers over the festive period.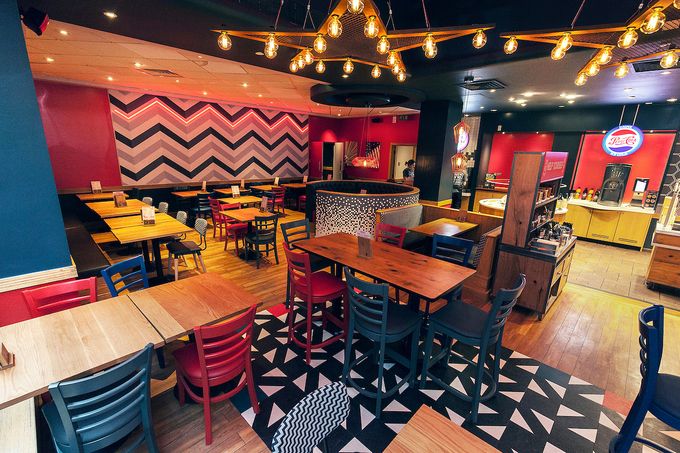 All of Pizza Hut Restaurants' famous icons – including the ice cream factory, salad station and buffet – still take centre stage, but there is a new counter service model on offer for customers looking to enjoy a speedy meal.
The investment in the Sheffield Hut is part of a broader £60 million refurbishment and restructuring programme for Pizza Hut.
Located next to the Castle Square tram stop and just a few minutes' walk from the Heart of the City, Pizza Hut is a great spot to grab a quick bite after work, or before you head out to catch some entertainment in Sheffield city centre.
Pizza Hut isn't the only spot in Sheffield to be getting a makeover, Bungalows and Bears is set to celebrate its refurbishment with a three day relaunch celebration.