Our Top Vegan & Veggie Picks in Sheffield!
Whilst most restaurants now offer a good selection of veggie & vegan delights, there are some places in Sheffield city centre we have a massive soft spot for! Here's our top picks of where to go and what to order for veggie & vegan delights.
Blue Moon Cafe
Blue Moon Cafe has an ever-changing menu, so every time you visit you'll get a brand new experience. Absolutely everything is vegetarian & vegan! The homity pie is a local fave and you can pair it with a bottle of one of their vegan and organic wines and beers to make your meal even more enjoyable.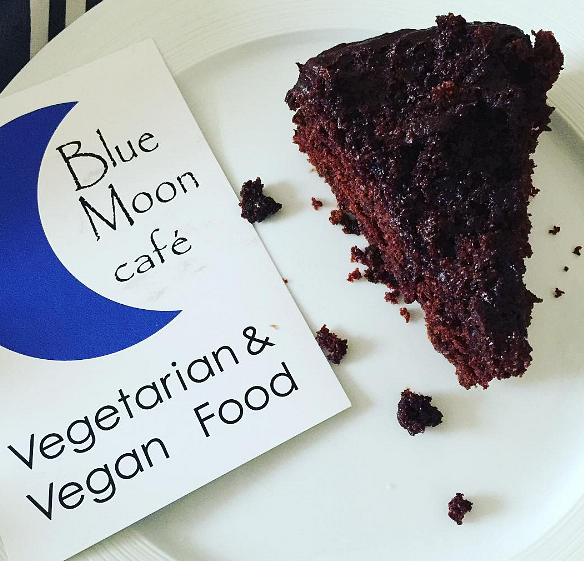 Cubana
If you want a flavour explosion, the tapas at Cubana is great for offering up a wide variety of choices, and lots of them are veggie & vegan friendly! Cheesy spinach croquettes, sauteed garlic mushrooms & wild mushroom risotto are just a small selection of choice on offer - go and check out all the options and indulge yourself!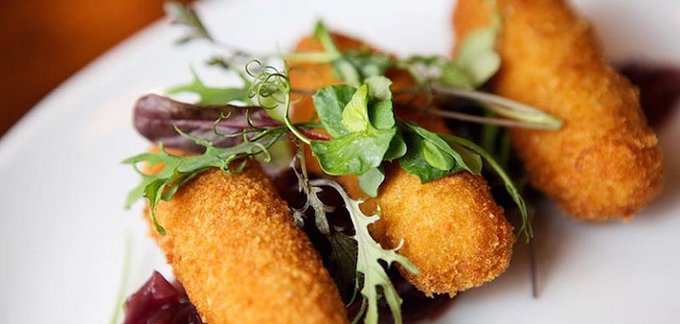 The Red Deer
The lovely folks at The Red Deer have brought in an excellent selection of vegan beers and they've created a menu packed with plenty of vegetarian and vegan options to accompany. From simple veggie sarnies to Sunday roasts, they've thought of everything! Personally, we recommend the hearty vegan cottage pie - perfect paired with a pint of vegan-friendly Reet Pale.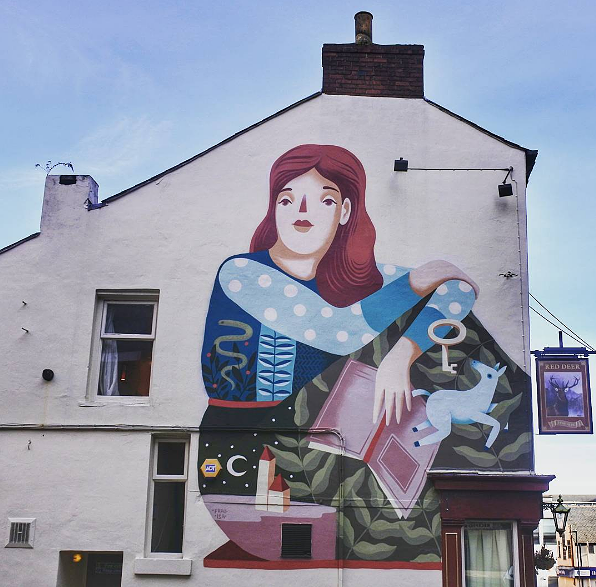 Ego
Have you caught a look at Ego's new menu? It's packed with veggie delights! From halloumi kebabs to chickpea burgers, veggie pizzas and risotto, they're well and truly appealing to our taste buds. We're struggling to decide what to go for!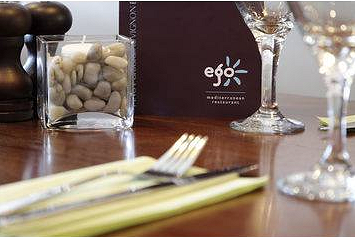 OISOI
If you haven't tried OISOI yet then you need to go, asap! They provide a deliciously feel-good menu full of superfoods that'll leave you feeling amazing for days. Try the black fungus and fresh asparagus with sliced fresh lotus roots, topped with goji berries for something a little different.