OHM: 2-4-1 Pizza Wednesdays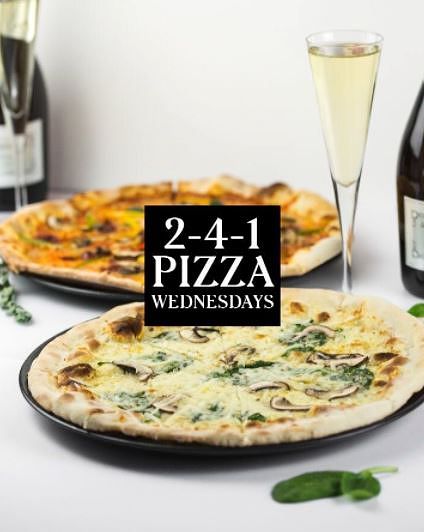 It's the middle of the week, you're tired and the weekend has never seemed further away. Well fear not, OHM have got a treat for you to make it a truly Happy Hump Day!
Every Wednesday, you can get two of their delicious 12-inch pizzas for the price of one all day - yep, you read that right. No matter how your Wednesday has been, grab a friend, colleague, significant other or anyone else who might be game for some fresh hand pulled doughy goodness and pick your favs. You could even get two to share!
It doesn't matter if you're a pepperoni or margherita person, or you're in the mood for something a little different, like the Ta Duck - made with duck, hoisin sauce and cucumber - their menu has some tasty chow for you. There's even a vegan pizza and gluten free options.