Marco's New York Italian: 5pm Cocktails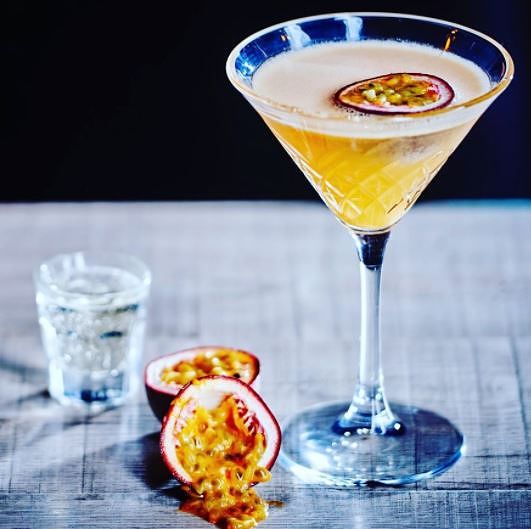 Marco's New York Italian knows you work hard, and that's why they're rewarding you every day after work.
Fancy a drink?Well now you can have two (or share with a friend), as from 5-7pm, you can get two cocktails for the price of one. Cheers!
If you want to find out more about the drinks, just take a look at the menu. Marco's cocktail list is inspired by the origins of each drink, as well as the flavour, and you can learn about their history as you pick which one you want.