Last chance to visit THOR's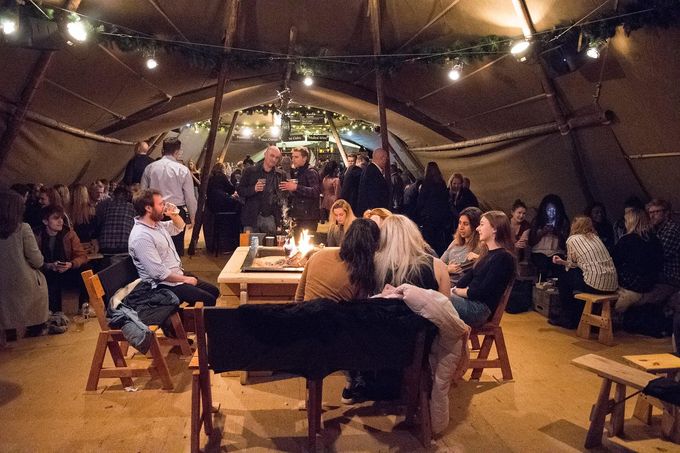 There are only a few days left to enjoy Sheffield's Christmas pop-up bar - THOR's Tipi – before it closes on 31 December.
Retuning to Sheffield's Peace Gardens for a second year, THOR's Tipi celebrates all things festive, with a Viking twist.
Inside two linked canvas tipis decked out with fairy lights, cosy furs and even an open fire pit. THOR's has drafted in Abbeydale Brewery to serve some of their most-loved beers alongside THOR's guest beers, mulled wine, and hot cider. For the kids and designated drivers the hot chocolate station lets revelers decide what to top their winter warmer with. One of Sheffield's favourite street food vendors, The Gravy Train, joins THOR's, serving up a classic poutine-inspired menu.
THOR's has been a huge hit with Sheffielders, with many taking to social media to share their praise for the bar.
Reviewing THOR's on Facebook, Debbie Parkin said: "What a wonderful place. Open fire to sit round, lovely seating with fur blankets on. Overall really really cosy. Everyone must visit this place."
THOR's Tipi is open from 10am until 11pm every day until 31 December.