Japanese Cuisine in Sheffield
Are you Sushi obsessed? Or do you fancy something a little bit different to your usual pizza night? Well, we have just the thing! We've written a blog on some of the Japanese restaurants in Sheffield City Centre! Whether you fancy a Katsu Curry or are in the mood for Maki, there's something for everyone! 
Sakushi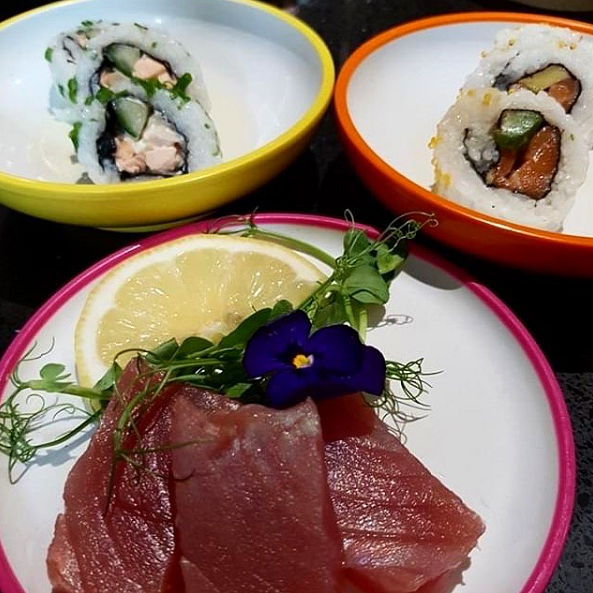 Sakushi is an authentic Japanese Restaurant located on Campo Lane, whether you fancy Sushi, main meals or even Tapas, they've got you covered! You can dine in their modern, yet cosy venue, or take-out and indulge at home! For more info, visit: http://www.sakushi.co.uk/ 
Edo Sushi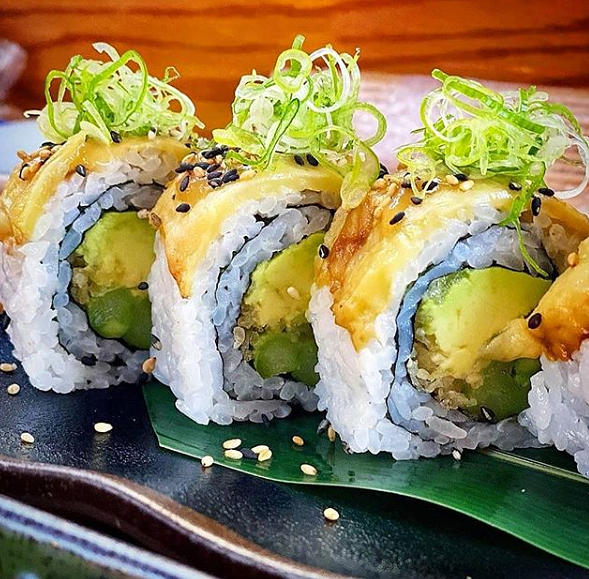 Edo Sushi are bringing you fresh, sustainable dishes prepared by their team of incredible chefs! You can enjoy their carefully created dishes at The Wig and Pen or head to 24 High Court for a bit of takeout! Their seasonal menu ensures you get the best possible Sushi fix! For more information, visit: https://www.edosushi.co.uk/
Tsuki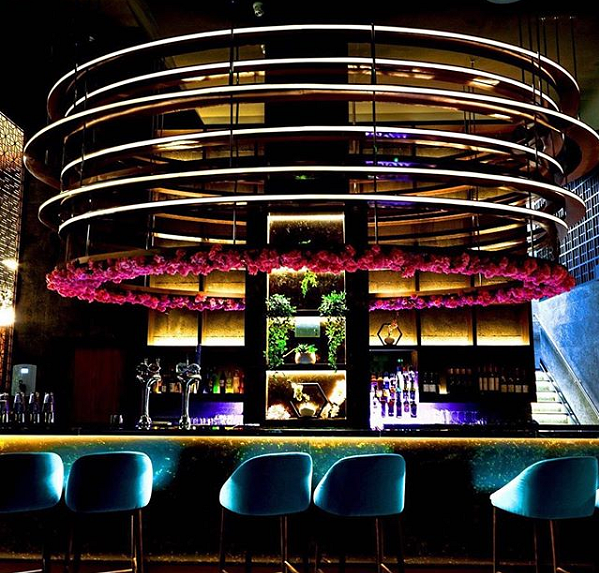 Tsuki are have brought a fine-dining, Japanese experience to Sheffield. Join them on West Street in their beautiful, modern venue for authentic cuisine and luxurious cocktails. In addition to their main menu, they have an 'all-you-can-eat' offer, where you can enjoy an unlimited number of dishes from their pre-set menu over 2 hours for just £30. For more information, visit: https://tsukirestaurant.co.uk/
Mr Miyagi Sushi and Noodle Bar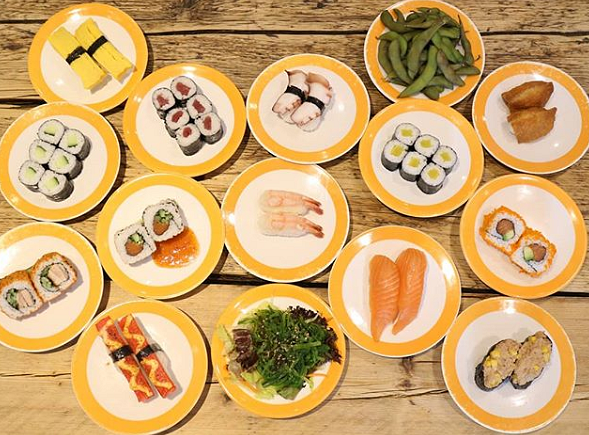 Mr Miyagi is a revolving Sushi and noodle bar located on Division Street. They have a huge offering of Asian dishes, starting at £2.50 from their revolving Sushi belt. If that doesn't tickle your fancy, you can order off their main menu. So, whether you fancy Tako Nigiri or their Unagi Roll, there's plenty to choose from! For more information, visit: https://www.mrmiyagisushi.co.uk/
Let's Sushi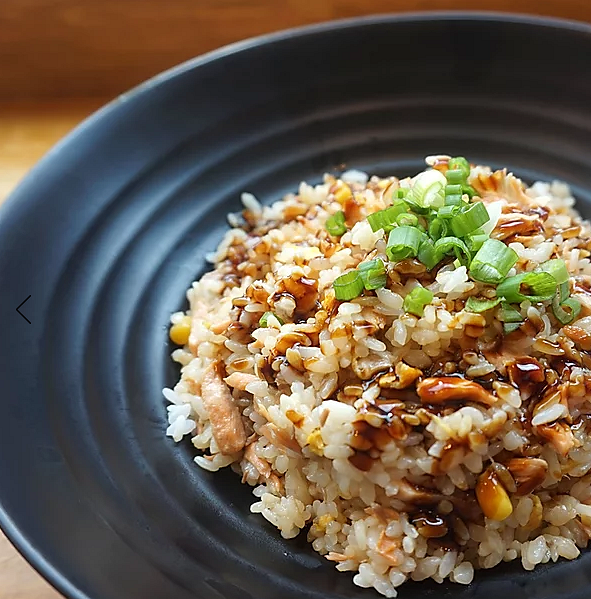 Let's Sushi is an eat-in/take-out cafe serving authentic, homemade Sushi, noodle and rice dishes. Their food is freshly made, with ingredients from local suppliers by their talented chefs. Find them on Division Street anf they're open late, so you can pop in for an after-work treat! For more information, visit: https://www.letussushi.co.uk/
These are just a few of the places you can experience Japanese Cuisine in the City Centre, so get exploring! Remember, we love seeing what you get up to, so make sure you tag us @SheffAfter5 and use #SheffAfter5.