Introducing: Birdhouse Tea Bar and Kitchen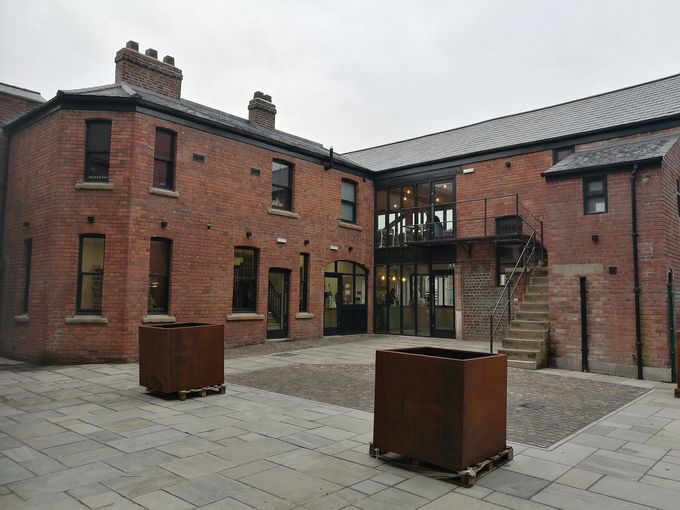 Since opening a tea boutique in Nether Edge in 2012, Birdhouse Tea Company has become famous for its Sheffield inspired tea blends, and now Birdhouse has arrived in Sheffield city centre.
Built in a former cutlery factory on Sidney Street, in the heart of Sheffield's Cultural Industries Quarter, Birdhouse Tea Bar and Kitchen is open from 8am – 10pm for food and drink, both eat in and takeaway, there are also plans to host tea workshops and events.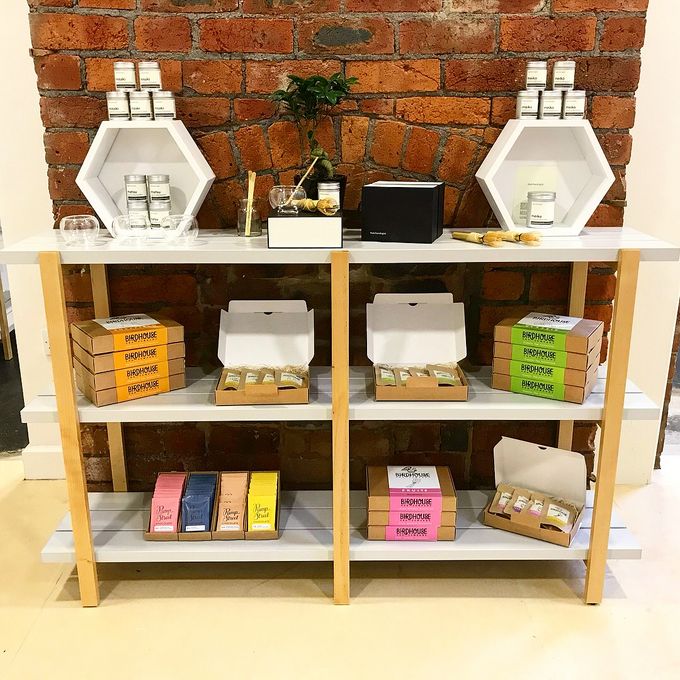 The brainchild of Birdhouse Tea Company founders, mother and daughter team Rebecca and Julie English, and with manager Faith Nicholson at the helm, the tea bar's ethos is healthy body, healthy mind.
With the help of some much-loved Sheffield suppliers – you'll find Porter Brook Deli cheeses, Moss Valley meats, drinks from Starmore Boss and Abbeydale Brewery and coffee from Foundry Coffee Roasters at the tea bar – Birdhouse has created fantastic breakfast, brunch, lunch and evening menus. The menus change seasonally, and there's a huge amount of veggie and vegan options.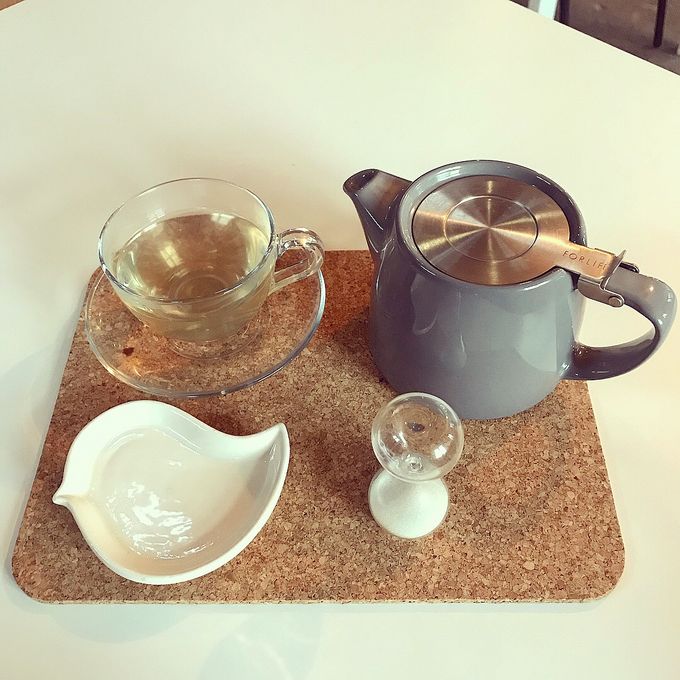 Open until 10pm, Birdhouse Tea Bar and Kitchen might just prove to be a new favourite for a post-work hang out. Not only can you enjoy their selection of single origin and blend teas, but Birdhouse will also be selling its own Birdhouse beer, brewed by Abbeydale Brewery, and five tea-infused cocktails.
At the moment, Birdhouse Tea Bar and Kitchen is serving deli boards in the evening, with a seasonal dinner menu arriving very soon. Once settled in to its new city centre home, Birdhouse Tea Bar and Kitchen will also be running events in the evening, from workshops with certified Tea Champion and Birdhouse founder Rebecca to pairing evenings, where tea is paired with chocolate, cheeses and more.
Keep an eye on Birdhouse Tea Bar and Kitchen on Facebook for the very latest menu and event updates, the new venue will officially launch with an event on Saturday 13 January.
See Alive After 5's food and drink section for more inspiration for dining in Sheffield city centre.