Sheffield's Best Whisky Bars
As it's International Whisky Day, let's take a moment to celebrate some of the wonderful bars that offer us a wide range of whiskies from all over the world, right here in the Steel City.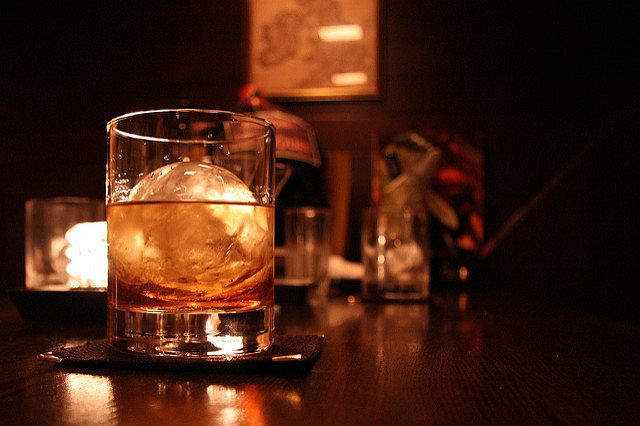 The Bath Hotel – Thornbridge-owned haunt The Bath Hotel stocks around 30 whiskies (possibly even more!) so there's always plenty to choose from when you pop along for a visit.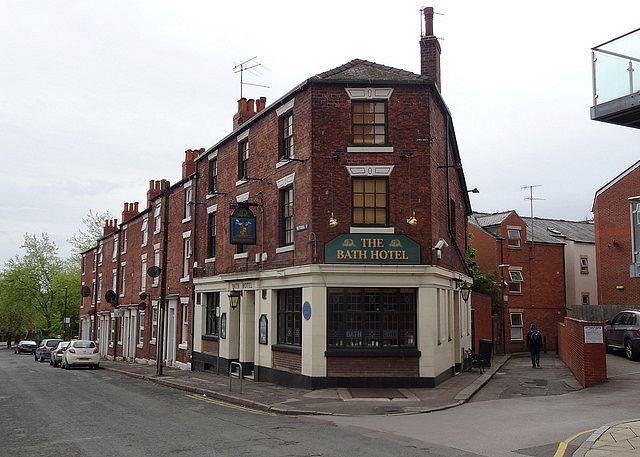 The Red Deer - alongside its 8 hand-pulled ales, The Red Deer has a lovely little selection of whiskies covering all areas of Scotland and some rarities from further afield.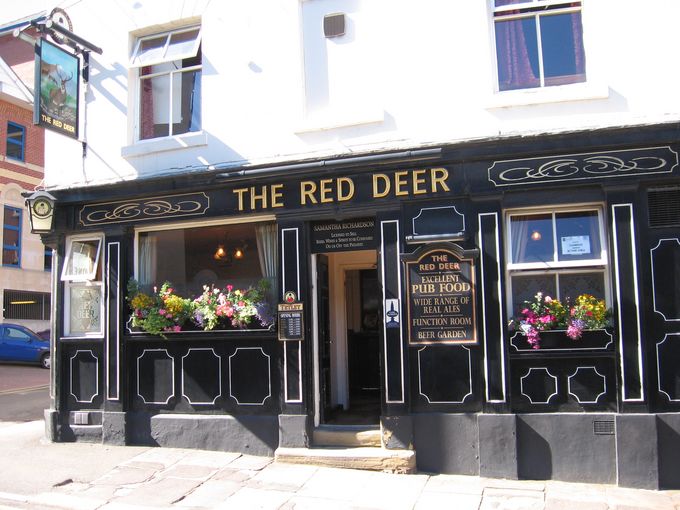 The Rutland Arms - popular with the film crowd who fancy quenching their thirst after visiting The Showroom, The Rutland Arms stocks the rare Yamazaki range. Whisky lovers need to flock here!