Healthy Eats For £5 And Under
Since it's January and we're embracing all things low cost and healthy, we decided to go on the hunt for the finest Sheffield establishments offering healthy fast food for £5 and under. We discovered plenty of quality dishes at very reasonable prices! Here are our top picks.
Street Food Chef
90 Arundel St, Sheffield S1 4RE
Our first stop was Sheff Mex haunt Street Food Chef, where we found we could indulge in two tacos for the bargain price of £4.50! All their food is prepared fresh, using only the finest locally-sourced ingredients. We opted for one chicken in smoky tomato sauce and one pulled pork taco, topped with homemade salsas, sour cream, jalapenos and lettuce. Truly delicious and totally guilt free!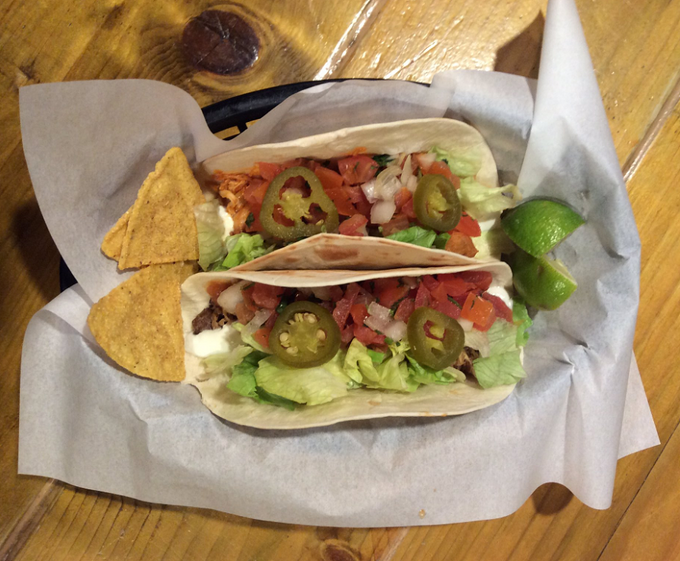 Let's Sushi
14 Division St, Sheffield S1 4GF
Next on the list was a taste of Japan, straight from Division Street. Let's Sushi have a selection of pre-made sushi boxes and made to order hot dishes available for £5 and under. We chose a £5 box of mixed maki and were delighted by the vast quantity we got for the price! All their sushi is freshly prepared daily by their talented chefs, so not only is it great value, but great quality too.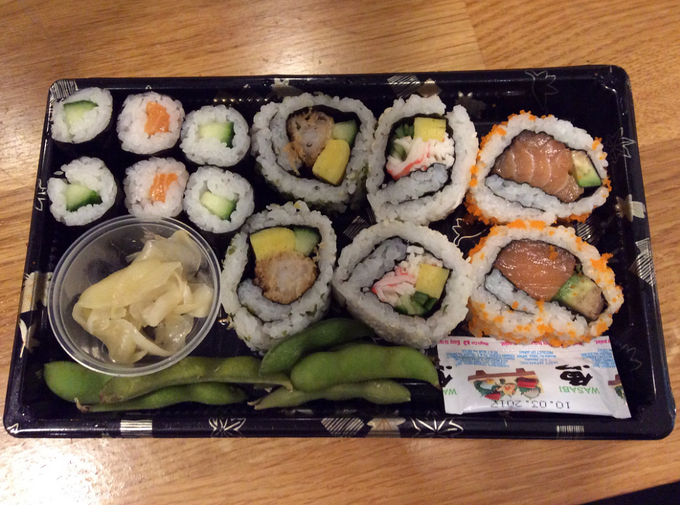 Nourish
18 Pinstone St, Sheffield S1 2HN
We decided it was definitely time to give our sweet tooth a much needed fix, but do healthy desserts exist? They do at Nourish! We were torn between the chocolate avocado mousse and sweet potato brownies, so we got both! Two desserts for under 250 calories for only £2.95 each from a store with a passion for good food and helping people build a healthier lifestyle. What's not to love?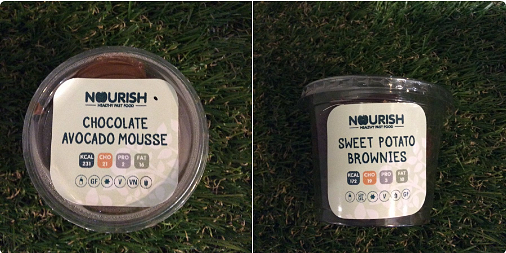 Sentinel Brewery
178 Shoreham St, Sheffield S1 4SQ
After a hard evening hunting down Sheffield's best cheap healthy eats, we decided there's only one way to finish it off… by washing it all down with a drink at Sentinel Brewhouse! Ok, so it might be slightly cheating after a night of healthy eating, but who would deprive themselves when Sentinel have such quality drinks on offer? We decided we'd indulged in enough healthy eating to justify a pint… well, half. It is January after all!