Have a flippin' good Pancake Day in Sheffield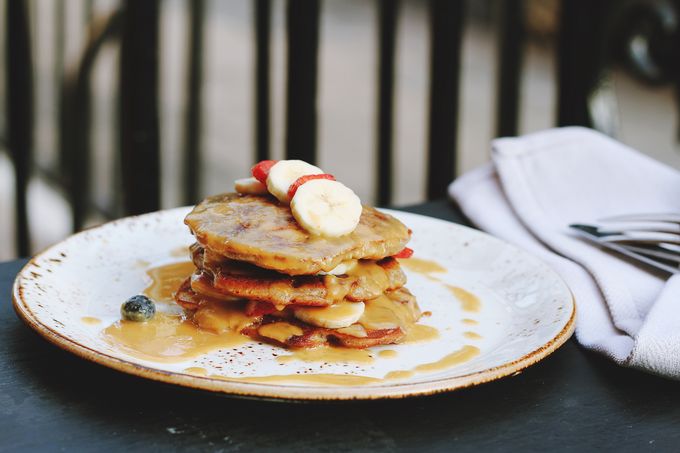 What a week in Sheffield after 5pm! As well as some fantastic things happening throughout the week, it's also both Valentine's Day and Pancake Day, or Shrove Tuesday, on 13 February.
Traditionally, Shrove Tuesday is a day for feasting before Lent – the 40 days leading up to Easter – begins on Ash Wednesday. As Lent is a time where Christians choose to give something up, the day before it begins is seen as one last time to indulge. Pancakes have been eaten on Shrove Tuesday since the 16th century, and the day is more widely known as Pancake Day, today.
In Sheffield, there are plenty of places to have a flippin' good time on Pancake Day. We've rounded up a few, if we've missed your favourite, let us know using #SheffAfter5.
The Cabin
The Cabin on Fitzwilliam Street will be opening until 8pm on Pancake Day, giving you plenty of time to get your pancake fix. Pancakes are somewhat of a speciality at The Cabin, with more than 15 toppings to choose from. Whether you like your pancakes sweet or savoury, there is something for everyone at The Cabin. Gluten-free, dairy-free, and vegan pancakes are also available, just ask a member of staff! The Cabin is open until 7:30pm on Pancake Day, last orders at 7pm.
Birdhouse Tea Company
Birdhouse Tea Bar and Kitchen on Sidney Street is planning a flippin' tea-riffic Pancake Day with a savoury herb pancake option topped with crispy fried chicken, sour cream and rooibos infused maple drizzle. There will also be sweet options -a vegan coconut berry pancake and a double chocolate and peppermint cream choice. Find out more about Birdhouse Tea Bar and Kitchen. Birdhouse Tea Bar and Kitchen is open until 10pm on Pancake Day.
FirePit BBQ
FirePit BBQ on West Street is celebrating Pancake Day by extending its usual half price Mondays to Tuesdays for one week only. Alongside cut price food from their menu of barbecue meats and other delights, customers will be able to indulge in pancakes. FirePit BBQ is open until midnight on Pancake Day.
Sundaes Gelato
Sundaes Gelato on West Street is famous for its indulgent desserts and this Pancake Day there are plenty of sweet treats to choose from. Whether you like your pancakes covered in fruit or drowning in chocolate sauce, Sundaes Gelato has something for you! Sundaes Gelato is open until 11pm on Pancake Day.
The Botanist
The Botanist is serving up a pancake day twist on its famous hanging kebabs this Pancake Day. Featuring fluffy, fresh mini pancakes, strawberries, marshmallows and served with vanilla ice cream and chocolate sauce, it's the perfect way to indulge. The Botanist is open until midnight on Pancake Day.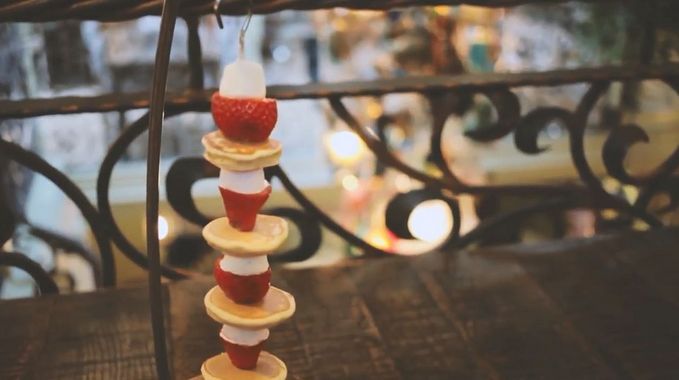 Crepes and Go
Crepes and Go in The Moor Market is serving up both sweet and savoury options this Pancake Day. Whether it's traditional fruit or chocolate or a savoury choice for your tea. Pop into the Moor Market after work and see what Crepes and Go has to offer. Crepes and Go is open until 5:30pm on Pancake Day.