Havana good January with Revs de Cuba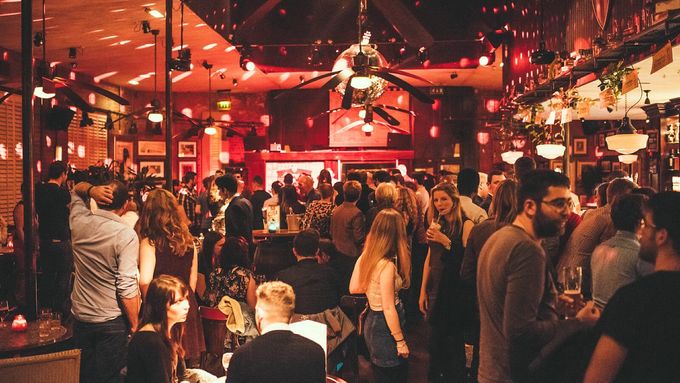 Revolucion de Cuba is bringing some Caribbean sunshine to the coldest of months with 241 deals across its menu throughout January.
Enjoy 241 on handcrafted Cuban cocktails, delicious tapas and coffee from Sunday to Wednesday. If you close your eyes, take a sip of cocktail and a bite of tapas, you might not even realise you're still in chilly Sheff!
Revolucion de Cuba is best known for bringing a little corner of Cuba to Sheffield. Just off West Street, the bar serves up Latin-inspired food (we're talking tapas, and lots of it), live music and plenty of rum-based cocktails. It's Cuba, after all!
To book a table call 0114 279 9250 or email sheffieldbookings@revoluciondecuba.com.
For more cheap eats this month, read 8 Dining Deals in Sheffield this January.