Forum Relaunch: The Lowdown
Let's face it, January isn't everyone's favourite month, but for the guys at The Forum, it was a chance for a bit of a spruce up. Well, we say a bit – there have been a whole host of changes, from the snazzy new tables to quirky decorations.
We were lucky enough to attend the relaunch event and couldn't be more excited for what's in store for one of Sheffield's fav venues. Here's the lowdown.
Familiar faces
Many people remember the Forum for two of Sheffield's finest exports… beers from True North Brew Co and Sheffield Dry Gin. Fear not, they haven't gone anywhere. If it ain't broke, don't fix it, eh?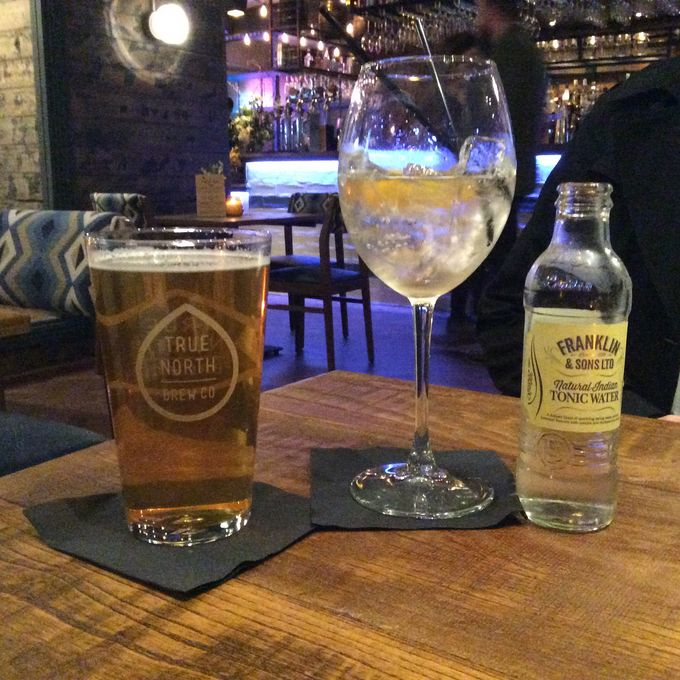 Ch-ch-ch-ch-changes
One of the biggest differences you'll notice at the new-fangled Forum is the Slice Bar. Yep, you guessed it – grab yourself a slice or two of a freshly baked pizza as you kick back and soak up the atmosphere. The one we tried was called Piggy Stardust – who doesn't love a good pizza pun?!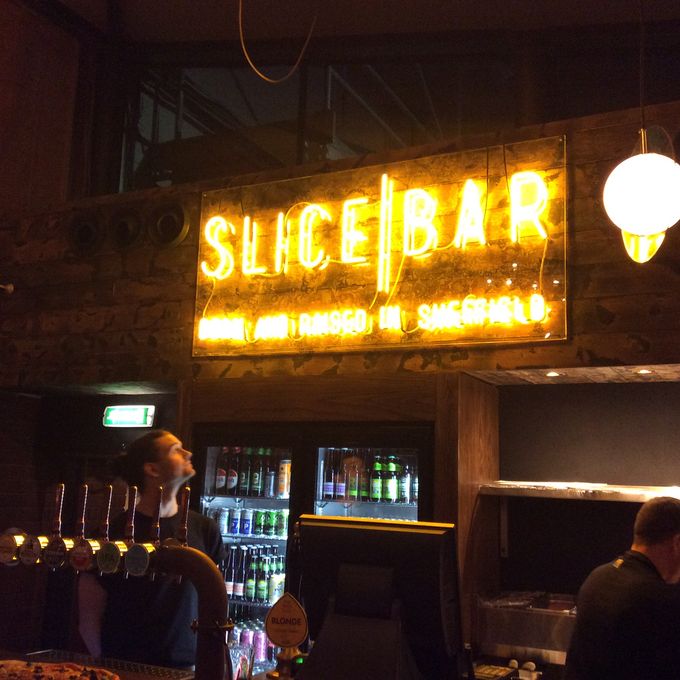 More bang for your buck
The Forum is renowned for its awesome offers, so you'll be glad to hear this is another thing that hasn't changed since the relaunch. You bargain seekers out there will love the Forum Kitchen + Bar Card.
For just three quid, you can bag yourself all sorts of food and drink deals, such as selected beers for £2.50 a bottle and two classic cocktails for £9. Just try keeping us away!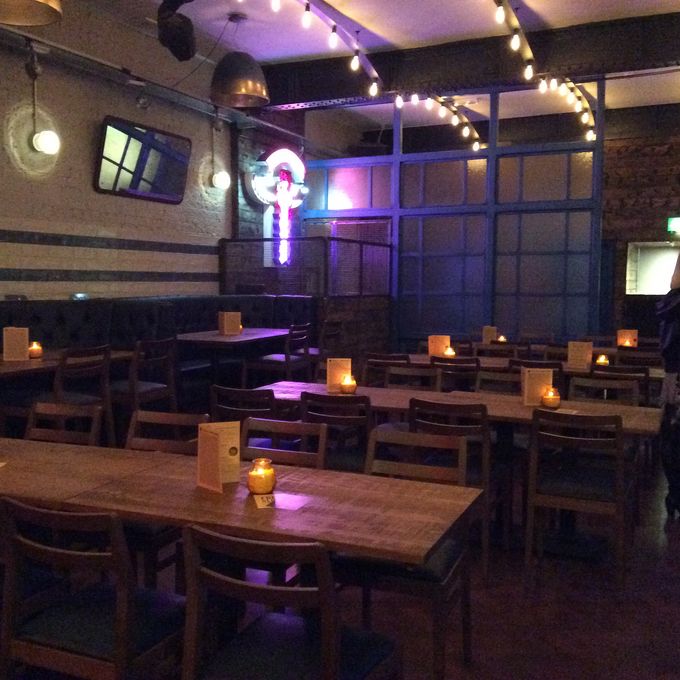 The Forum might have had a facelift, but it's still the same, great-value venue we all know and love. Cheers to that!