Fizz Friday - Where To Go!
Let's start our Friday nights with a bang… or a fizz! Plenty of places offer fizz Friday deals so you can enjoy a glass of the good stuff at a very low cost. Step out the office and get ready to go, go, go!
The Forum
It's definitely worth investing in a Forum card to enjoy the whole host of offers up for grabs. Fizz Friday is one of the deals included and you can get a glass for £3.50, 2 prosecco cocktails for 1, or go all out with a full bottle for £15!
Check out what other offers you can get with a Forum card…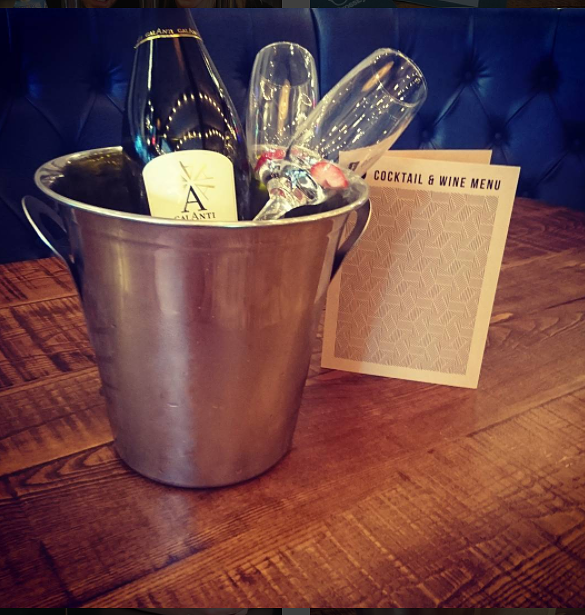 Craft & Dough
If you're in the mood for one of Craft & Dough's unique pizzas, then make sure you pop down on a Friday, when you can accompany it with 2-4-1 bellinis or a £10 bottle of prosecco to share. Book a table now!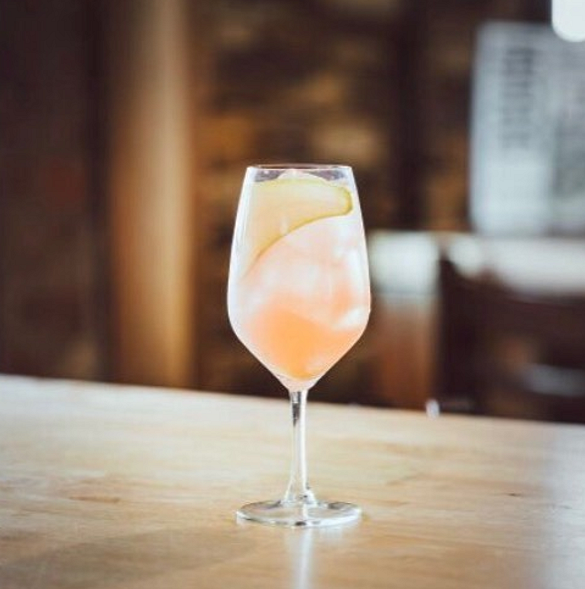 All Bar One
If you're with a big group of people, All Bar One would be the best place to head, as you can go big with a magnum for £30!
Check out their reasons why you should definitely be cracking open a bottle of prosecco EVERY Friday!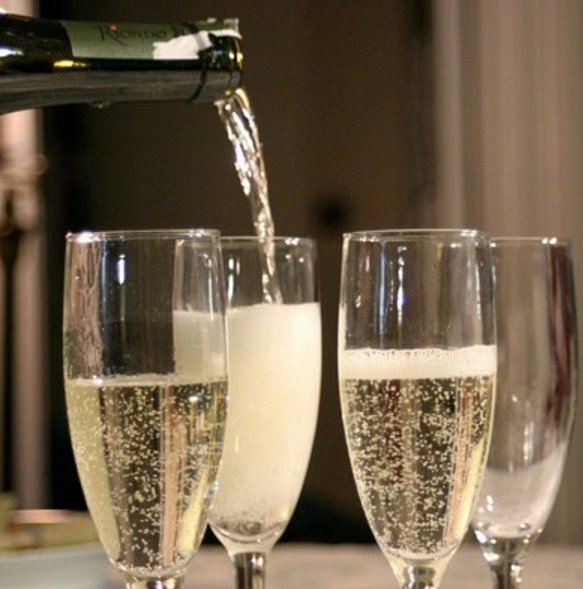 Marco's New York Italian
Marco's are part of the Fizz Friday hype with discounted bottles. Fridays at Marco's are great for a number of reasons, including their Manhattan til' Midnight event that takes place the last Friday of every month. Discounted prosecco just gives you all the more reason to attend!