Five places to eat at this National Vegetarian Week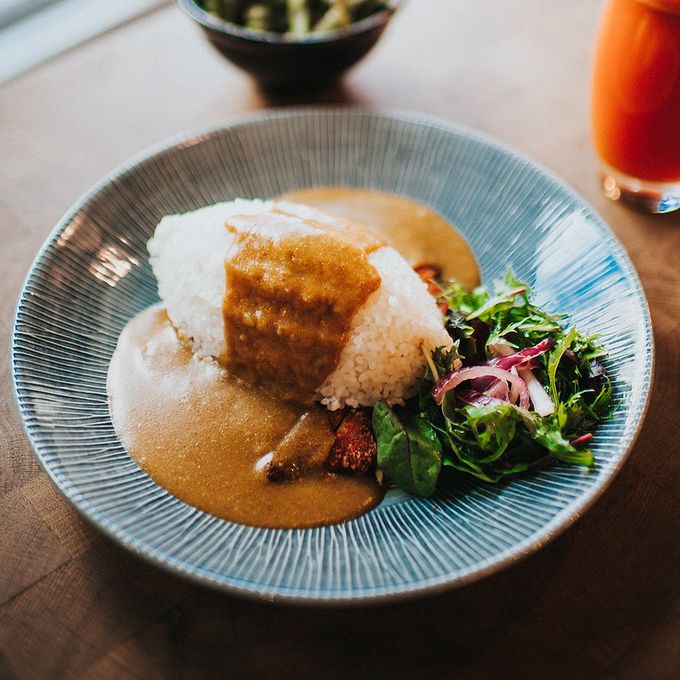 As it's National Vegetarian Week, what better excuse than to shout about our favourite spots in the city to grab great-tasting food, minus the meat?
As you probably already know, us Sheffield folk really are spoilt for choice when we get a bit peckish. Always here to help you out, read on and check out just a handful of the places serving up vegetarian grub – and reyt good grub at that!
Ego Mediterranean Restaurant, Surrey Street
Nestled within the beautiful Winter Gardens, Ego offers the very best in Mediterranean food, wine and cocktails. And it doesn't stop there if you're after something veggie. Fancy some garlic mushrooms to start? Have a plateful of sautéed field and wild mushrooms with garlic, lemon & parsley on toasted white bloomer, then pig out on some fantastically flavoursome paella, or perhaps a goat's cheese and caramelised onion pizza is more your thing? Celebrating all things southern European, Ego also has an extensive vegan menu too, so you can dine out and feel like you're in Greece, when in fact, you're sat in the Winter Gardens, facing the world-famous Crucible.
The Great Gatsby, Division Street
Having launched a completely new menu only last week, Gatsby's is the place to be if you're wanting something vegan and Mexican-inspired to eat, while sipping on some stellar cocktails. This month, Shy Boy Food launched a whole new menu with a 50/50 split between vegan and meat options. With six tacos, three burritos and a whole load more on the menu for veggies and vegans, don't miss out on the action on Division Street! Did we mention they do incredible cocktails?
Birdhouse Tea Bar & Kitchen, Sidney Street
Whether it's breakfast, brunch, lunch or even dinner, the staff over at Birdhouse really do work their socks off to keep us Sheffielders fed. And with fabulous results! Open from 8am until 10pm and ready to cater for all your dietary needs (they have loads of vegetarian, vegan and gluten free options), Birdhouse not only serves a whole lot of beautiful and unusual teas, but also a whole range of fantastic vegetarian and vegan dishes, including Birdhouse Buddha Bowls, open burritos and plenty of delicious sandwiches (and that's just for lunch!). Check out its dreamy Instagram feed and get yourself down there pronto!
Forum Kitchen & Bar, Devonshire Street
With a hot new menu on the cards at Forum, we can't wait to chow down on some of its new power bowls, not to mention a new and improved pizza menu. Keep your eyes peeled on its Facebook and Instagram pages for more.
Wagamama, Leopold Square
The Asian food master has released its new summer menu, and yes, that's right, you can now enjoy all the taste of the Katsu curry – without the meat! The Vegatsu has officially arrived, and contains seitan coated in crispy panko breadcrumbs, covered in an aromatic curry sauce with sticky white rice and a seasoned side salad – and no animal was harmed in it's making! Perfect.
Don't forget to use #SheffAfter5 to share your photos and tweets with us!