Eats, Treats & Beats at Sheffield Food Festival: what to expect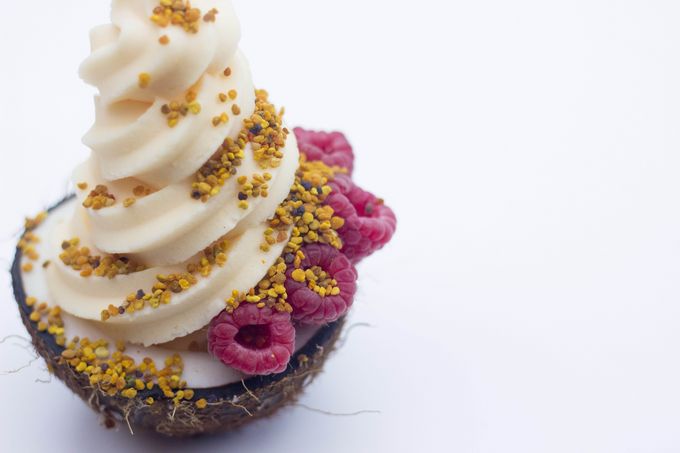 You may have heard there's a food festival landing in the city centre this bank holiday. Well, the rumours are true. And as part of the festival, which is now in its eighth year, the Eats, Beats & Treats Festival Village returns to the city for four nights of entertainment, food and drink until late.
Housed within the stretched tent at the top of Fargate, alongside hammocks in mini tipis and plenty of al fresco seating, you'll find Sentinel Brewing Co. and Stancill Brewery serving up a wide selection of ales and lagers, as well as Mr D'Arcy's Drink Emporium's horsebox bar, which has you covered for all your gin, prosecco and cocktail needs.
Expanding on last year's programme and in keeping with the street food market trend, you'll find more of your local favourites dishing up some mouth-watering stuff at the Eats, Beats & Treats Festival Village. In the featured pitch will be Smoke BBQ, providing its famous pulled pork butties, as well as plenty of other dishes to satisfy the meat-lovers. Back for more this year is The Gravy Train, as well as newbies to the festival, Get Wurst, which'll be showcasing its meat and vegan bratwurst and currywurst magic alongside Wah Wahs' Mexican BBQ and churros.
Fro by Joy will be dishing out it's 'indulgent but virtuous' Froconut frozen desserts too, as will Mama Tornados with it's spiralised potato snacks (just how do they do it?). For the caffeine-dependant, Canny Coffee will also be on hand with fresh brews and rainbow lattes from it's solar-powered horsebox.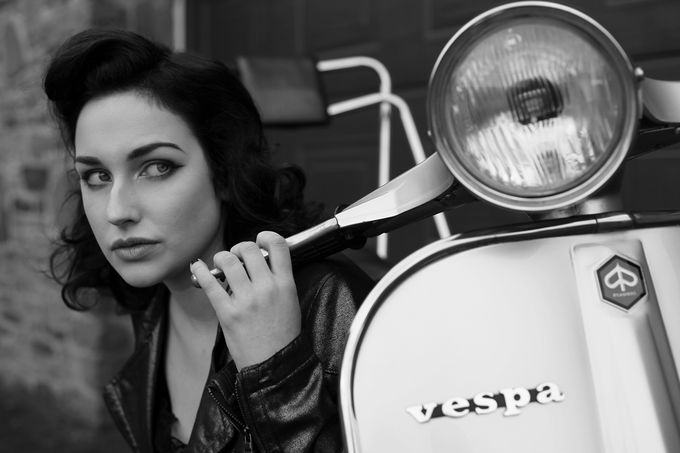 If that has left you wanting more, then you're in luck. This year, organisers have collaborated with Plug to create an eclectic programme of entertainment to soundtrack your bank holiday weekend. Across the weekend you'll hear DJ sets from Propaganda, local singer-songwriters Just Alife, Sofia Vago, and JayRar, as well as acts including Andy H and Matic Mouth. Scroll down to see the full programme of acts.
Friday 25 May → Propaganda – audio-visual mix of indie music, from the likes of Arctic Monkeys, Catfish and the Bottlemen, Foals, Blossoms
Saturday 26 May → Plug Live special edition: hosted by Just Alfie.
11:30 -12pm Amy Louise
12:30-1pm Just Alfie
1-1:30pm Jake Brooker
1:30-2pm Just Alfie
2:50-3:20pm JayRar
3:30-4pm Otis Mensah
4:10-4:40pm Sofia Vago
4:50-5:20pm Broken Piano
5:30-6pm Andrew Warner
6:10-6:40pm Rachael Webster
6:45-7pm Just Alfie
7-8pm Pinnacle
8pm-close Geoff Ticehurst
Sunday 27 May → Funk and Soul Club
11-12pm Andy H
12-1pm Emily J
1-1:30pm Just Alfie
1:30-2pm JayRar
2:10-2:40pm Jodie Rose
2:45-3:30pm Andy H
3:30-5:30pm Matic Mouth and friends
(InaVibe 3:30pm)
(Aziza Ayaven 4:50pm)
6-6:30pm Madi-Lyn
6:40-8:30pm Andy H
8:30pm-close Geoff Ticehurst
Monday 28 May → Plug Street Food Society warm-up
12-12:40pm Jodie Rose
12:50-1:30pm Madi-Lyn
1:40-2:10pm Just Alfie
Be sure to use #sheffoodfest18 to share any food and drinks snaps of your experiences at the festival this weekend!