Drink and Draw at Foodhall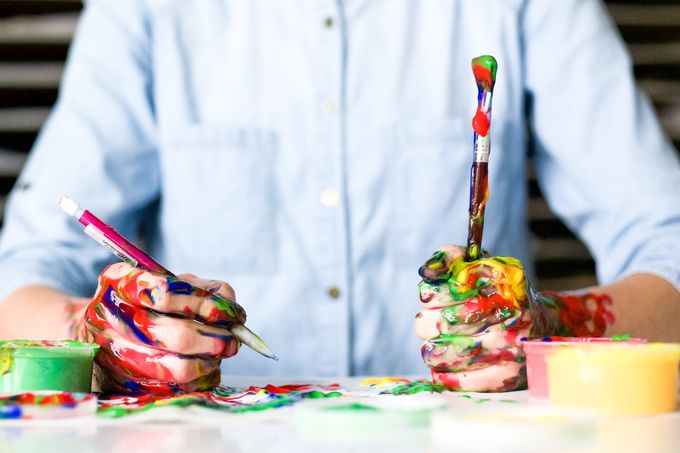 It's the trend that has been sweeping the UK following success in America, and now it's arrived at Foodhall on Eyre Street.
Drink and Draw by Art Box is a new art class for people who don't go to art classes. If you were snowed in just like the rest of us last week, don't worry, this event has been rescheduled for 15 March at Foodhall.
At Drink and Draw the focus is on drawing, painting and socialising in a carefree environment. All materials are provided and artists are one hand to provide support and guidance to budding artists.
The event is BYOB so drawers are invited to bring the tipple of their choosing to get their creativity flowing. There will be no artistic snobbery at Drink and Draw, with the event hoping to pave the way for more people to get involved in arts events in the future.
Drink and Draw will take place at Foodhall on Thursday 15 March, with two sittings, 6pm – 8pm and 8:30pm – 10:30pm. Tickets are priced at £18 (£15 students) and can be bought on Eventbrite.