Common Room: Monday Night Football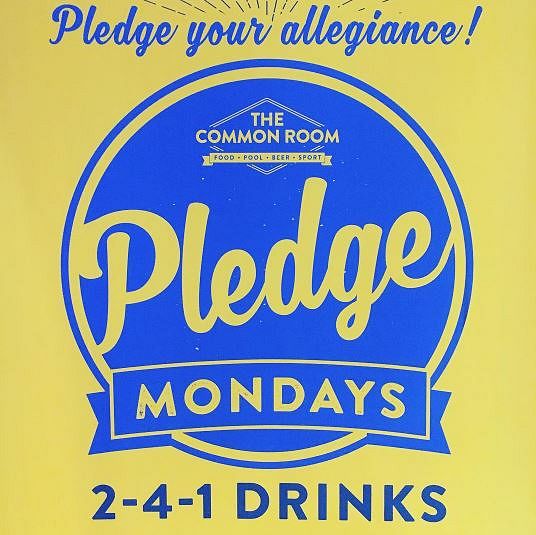 It's that time of year again - the football is back on and Common Room are proudly showing some cracking games.
The best way to watch matches during the week is with a bunch of mates, and a drink in hand, right? Right! So get yourself to the Common Room after work for Monday night football and 2-4-1 drinks for pledge card holders. Not got a card? No worries, they've got Common Hour drinks offers from 5-8pm for everyone.
If you're feeling peckish, you could even order yourself a burger, fried chicken, fries or nachos - what are you waiting for?!