Celebrate Christmas in style this year at some of Sheffield's incredible bars. 'Tis the season to be jolly, so do it with a cocktail in hand! We've made a list of some of the bars in the City Centre who have made some festive concoctions especially for you! 
Take a look and see what tipple you could be enjoying over the next few weeks:
The Botanist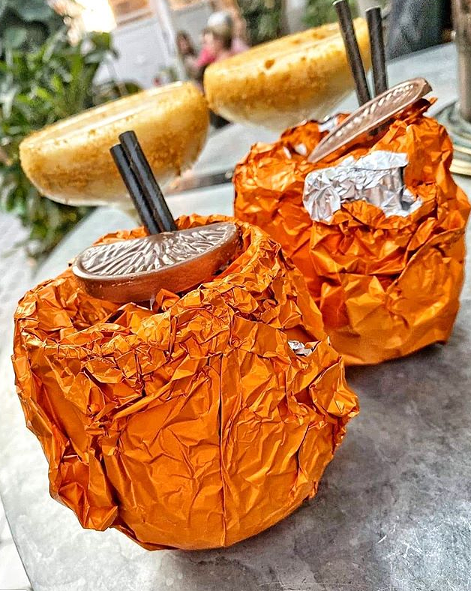 This Christmas, The Botanist have brought you some incredible cocktails! Visit them and enjoy their Hazelnut Espresso Martini, or their The Chocolate Orange Aperol Spritz, they're both delicious! So head over to Leopold Square for a festive night out with The Botanist! 
OHM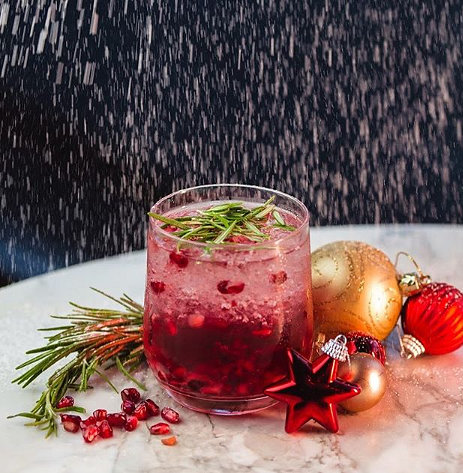 OHM have made some Christmas concoctions specially for you this year! They're all yummy, so head down there for a night you won't forget (or maybe you will!). Plus, they're 2 for £11 during their happy hour, what more could you want? 
Firepit Rocks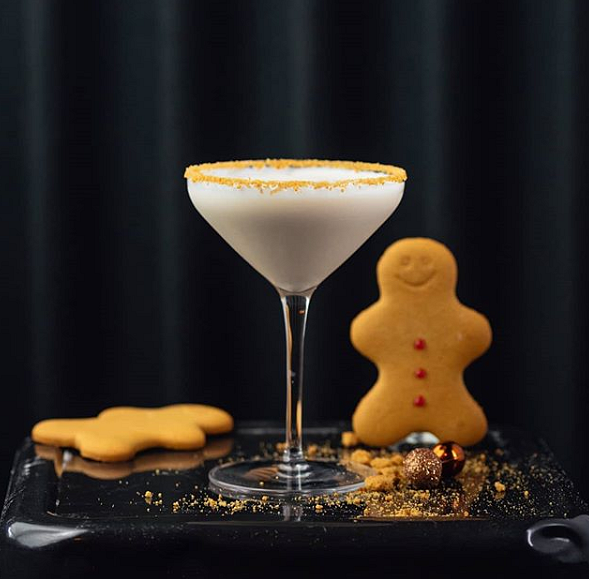 Firepit Rocks have lined up loads of festive treats for you this Christmas! Head there for a night of indie hits while you sip on their festive cocktails! Choose from a White Chocolate Mojito, a Candy Cane Cosmo, The Grinch and much more! Plus they're all 2-4-1 until midnight! 
The Gatsby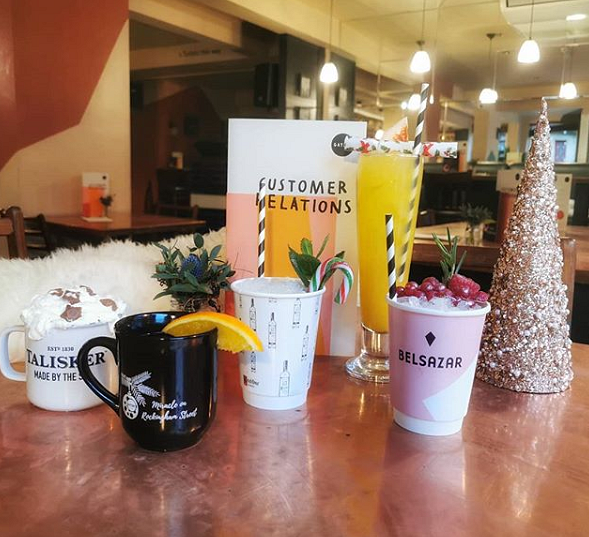 The Gatsby have brought you a delightfully festive range of boozy drinks this year! You're guaranteed to find one you'll love and to make it even better, they're 2-4-1 weekdays 4pm-7pm and all day Sunday! So, what are you waiting for? Head there for your Christmas night out! 
Lonestar
Have you been to Lonestar yet? Well now's the perfect time! Head there for a night of festive fun and try out their range of Christmas cocktails. You can't say no to a Gingerbread Espresso Martini! So, make sure you pop over and try them out!  
Las Iguanas
Of course Las Iguanas have brought you some incredible festive cocktails once again! Choose from a Spiced Espresso Martini, Coffee Caipirinha, Christmas Colada or a Snow Globe. You'll certainly be feeling jolly after these... 
Revolution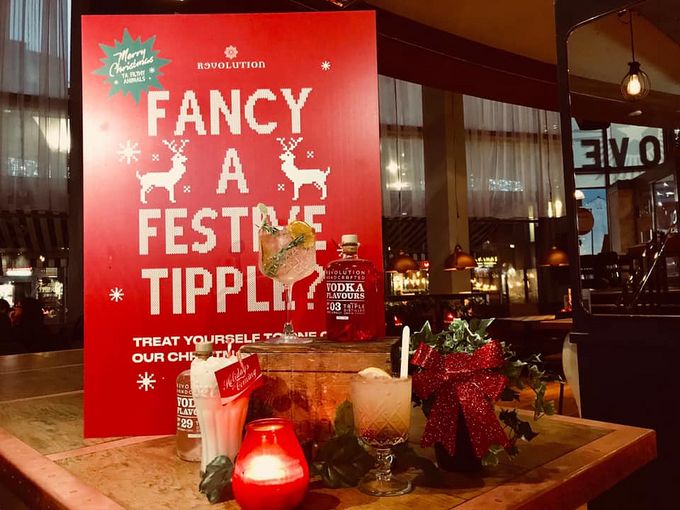 Revolution have 4 specials lined up for you and they're all delicious! We can highly recommend the Wet Bandit, what's not to love about Bacardi Raspberry, vanilla liqueur, lime & pineapple juice? 
Bamboo Door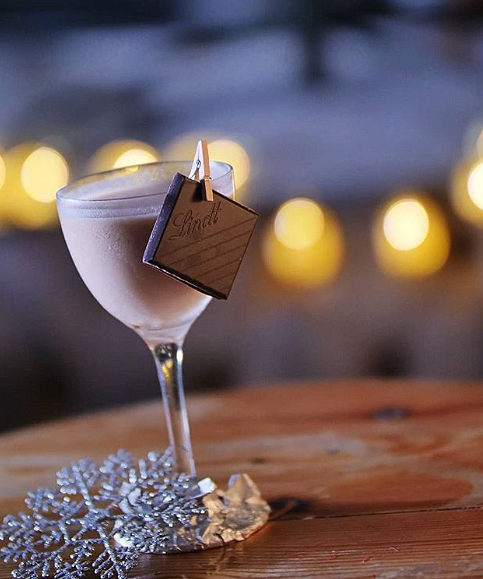 Add a Tiki twist to your Christmas and visit Bamboo Door for one of their festive specials! It's the perfect place for your Christmas party drinks, so make sure you head there for a few! They even have a cocktail called 'The Holiday Armadillo' for all you Friends fans out there! 
There's lots happening over the Christmas period in Sheffield City Centre, so make sure you check out our Christmas guide to see what else you could get up to! Remeber, we love seeing your pictures, so make sure to tag us @SheffAfter5 and use #SheffAfter5. Have a Wonderful Christmas everyone!