Caffé Leopold: Prosecco Tasting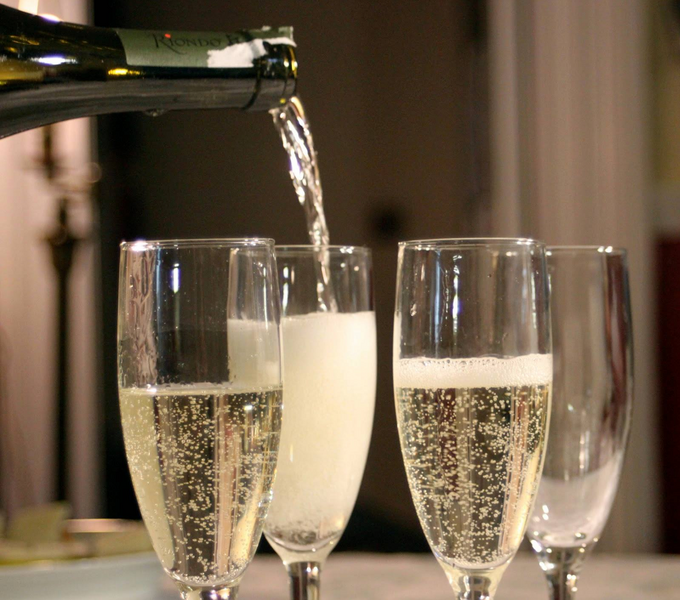 Ever fancied yourself as a prosecco connoisseur? Well, you can be thanks to Caffé Leopold, which is hosting a prosecco tasting evening on November 17th.
Kicking off at 7pm, you'll be tasting five different types of prosecco with the help of a professional sommelier. The glasses will be accompanied by a sharing platter of continental meats, cheeses and olives, as well as bread and dips. Once the evening draws to a close, you can wash it all down with a refreshing shot of limoncello and handmade prosecco truffle. Delicious!
Spaces are limited, so make sure you avoid disappointment by booking early. Tickets are priced at £32.95 and can be booked directly with Caffé Leopold. Cheers to that!