Browns: Lobster Thursdays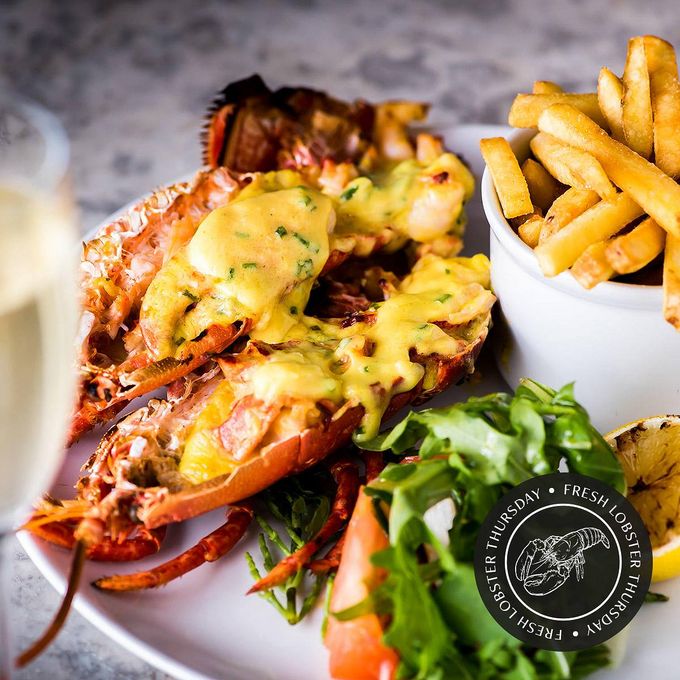 It's been a tough week at work, the weekend is so close you can almost touch it and you totally deserve a Thursday treat. Say hello to fresh lobster specials, every Thursday at Browns.
Choose from whole grilled lobster with a garlic and herb butter, champagne lobster thermidor featuring a whole lobster in a special champagne sauce, or the extra special lobster surf and turf, which is perfect for sharing.
Their champagne and sparkling wine menu means you can go all out on a Thursday treat!
To book your table, visit their website.